The Browns
are back.
The family at the center of
Alaskan Bush People
– including dad Bill, 62, mom Ami, 52, brothers Matt, 33, Bam, 31, Bear, 28, Gabe, 25, and Noah, 23, and sisters Snowbird, 21, and Rain, 13 – are set to return for season 4 of their hit Discovery Channel reality series on May 6.
After traveling to "the lower 48" to seek medical treatment for Bill at the end of season 3, the Brown Family starts season 4 continuing to rebuild their family property – which they call Browntown – in rural Alaska, according to a statement released by Discovery Channel.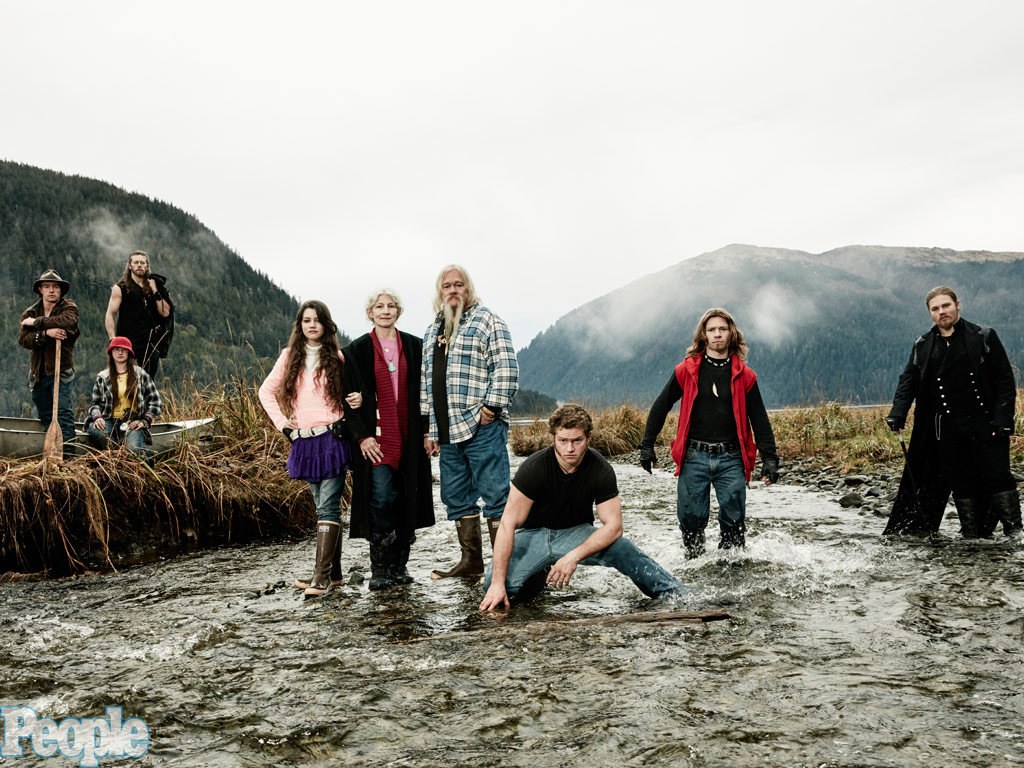 "However, a dark cloud is casting a shadow over what should be a happy homecoming to the freedom of the bush," reads the statement.
PEOPLE can confirm that part of that "black cloud" is the legal woes facing Billy and Bam (whose legal name is Joshua).
In January, both father and son were sentenced to 30 days in jail after
pleading guilty
to lying about their residency, which allowed them to receive the yearly oil revenue checks given to Alaska residents.
Billy and Bam were also sentenced to 40 hours community service and also received a fine, while all charges were dropped against the rest of the family.
"Alaska's dividend program has specific requirements for the length of time in the state, and the reasons for being out of Alaska. Because of the way we live our lives and the way we often unconventionally travel, I didn't keep good track of our movements," Billy told PEOPLE exclusively after pleading guilty. "I accept full responsibility for filing for benefits without confirming that we met the requirements. We are committed to living in Alaska for the long term and we respect the state's rules. I thought it best to settle to put this behind us."
Alaskan Bush People
returns May 6 (at 9 p.m. ET) on Discovery Channel.