Model
Alessandra Ambrosio
was never a gym rat.
"[The gym] had always been an enemy for me," she tells
Net-A-Porter's The Edit
. "It wasn't until I did my first Victoria's Secret show that I started exercising."
"Even when I got pregnant with my daughter and moved to California, I couldn't understand this lifestyle my fiancé [businessman Jamie Mazur] had. For him, exercise was physical and mental at the same time; going to the gym was his friend."
But after welcoming her
daughter Anja, 7
, and later her
son Noah, 3
, the Brazilian model, 34, made it a regular part of her life – for her health and her daughter's.
"Now that it's a healthy, normal part of my daily routine, my kids will grow up seeing it in the same way, and I love that," Ambrosio says.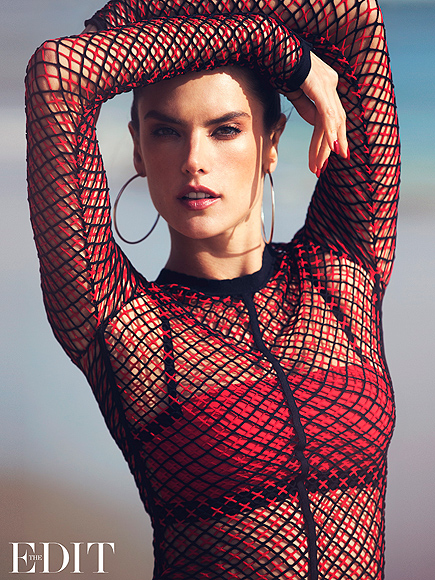 Age and experience has completely changed how Ambrosio
approaches her health
. She also said that used to go overboard on the sweets but managed to move past it.
"I've been through that stage," she says. "It started when I first began making my own money at 15. I would go to the supermarket and fill my bag with cookies, ice cream and yoghurt: everything sweet you can imagine. And there were times in my life when I would eat a whole packet of cookies. But then I taught myself not to do that – basically by reminding myself how horrible it felt the last time."
"Oh, and of course I would lose my job, so that was another incentive."
RELATED VIDEO: How Do the Victoria's Secret Angels Maintain Their Fit Shape?
But while the mom of two had to really ramp up her exercise and diet post-baby, she's
happier with her body
than ever.
"Your body will never go back to exactly what it was before pregnancy, whatever people tell you. It can't. But I think I have a better body now than before I had kids," Ambrosio says. "It's partly because I work out, whereas before I didn't, but also to do with the shape – it just looks more formed now and I feel better about it than I did."
"Not that it was easy getting back into shape post-pregnancy: after having Anja I only had three months to lose all the weight [for the 2008 Victoria's Secret show] and I was on this 1200-calorie-a-day meal-delivery service that I hated. I couldn't do that again."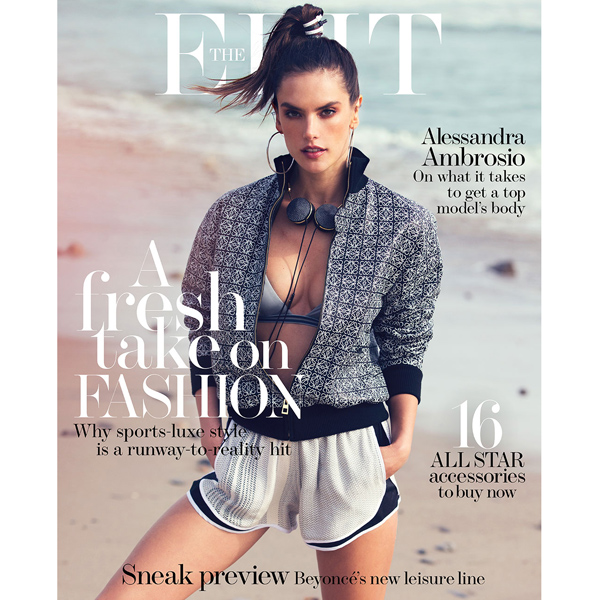 Despite the stress of modeling and staying in tip-top shape for the sake of job security, Ambrosio hopes to be in the industry for years to come.
"Although there might eventually come a time when I want to focus on other areas in my life, if I manage to keep going until I'm 50, like Cindy [Crawford], then great. You might die tomorrow, after all, so why make decisions about what you will and won't do now?"