The second season of the History Channel's
Alone
premiered last week, and the conditions were just as harsh as one can imagine.
The rules of
Alone
are simple: ten contestants are dropped off in separate locations in the wilderness of Vancouver Island. They are each allowed to bring 10 items to help them build shelter, hunt food, and protect themselves from the elements. There's no camera crew; the contestants record themselves. The last contestant to quit wins $500,000.
The show is a the History Channel's biggest hit: More than 2 million viewers watched the premiere episode last week.
The conditions are so brutal this season that one contestant quit just five hours into the adventure.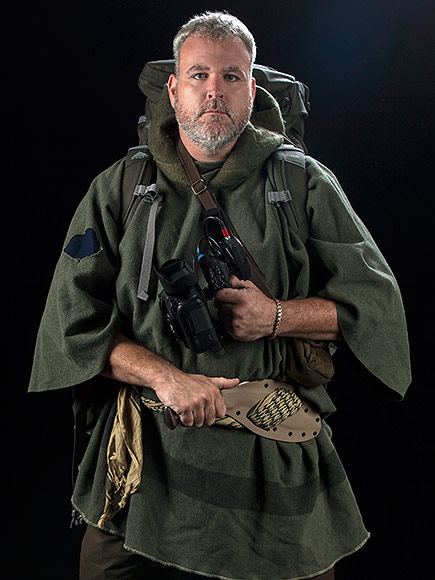 The new episodes bring back memories for season one Champ Alan Kay, who
lost 60 pounds during his adventure
.
"As soon as you hit the ground, it's very surreal," he tells PEOPLE. "The thing that stood out to me was how hard it was to even walk in that environment. Everything is so wet and so thick that you're burning massive amounts of energy."
We asked Kay to share some tips for this season's contestants. How does one survive
Alone
?
Stay Warm and Hydrated
I would ask myself, 'What's going to kill me first, and what's going to kill me next?' The answer to that is usually hypothermia. So you have to keep your core temperature warm with a fire. And then the next thing is hydration. You have to find drinkable water. Everything else can wait. You've got plenty of time to find food; first you need fire, water and shelter."
Suspend Your Ego
"I've got a saying that your ego is not your amigo. You have to check that right away. You don't want to prove anything to anybody else, or compete against specific people. Going into the wilderness should be about you, not anyone else. You should be there to test yourself."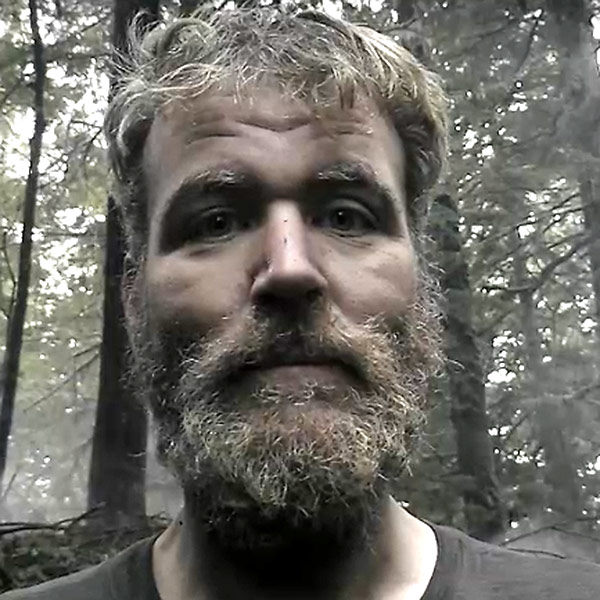 Don't Overthink Things
"Remember: We are designed to survive on the Earth. You can do it. Try not to look at the whole picture, but look at little slices of the pie. Say, 'Right now, in this moment, I'm going to deal with this thing.' Once you've checked that box, you move on to the next thing. Look at things incrementally."
Adapt to Your Surroundings
"You've got to use whatever's around you. No two situations will be the same. If you find a lot of rocks and grasses, that will dictate what you use for shelter. In another area, you may have moss as thick as a mattress. Utilize that. Don't become rigid; be flexible and willing to change your plans if you find a better way."
Keep Your Brain Active
"You always have your mind with you, so you have to entertain yourself. You can ponder on philosophical things, you can study nature. There's a lot to think about. You can't check out mentally; you have to be okay with being alone with your thoughts."
Alone
airs Thursday (9 p.m. ET) on History.