As a sparky and outspoken child,
Amy Winehouse
caused havoc at her North London school.
But as her mom
Janis Winehouse-Collins
thinks back on the daughter who lived up her to her nickname 'Hurricane Amy,' she tells PEOPLE that she wonders whether the star singer may have suffered from the neurological disorder Tourette Syndrome, which is characterized by physical and vocal tics.
"She could well have been almost Tourette's, where she would just shout things out," says Janis, 60. "We just do not know."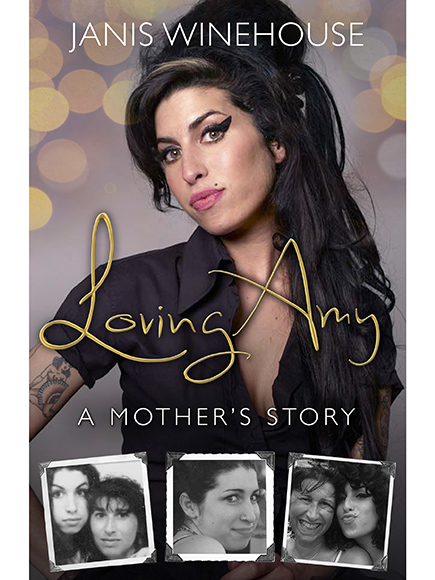 The "Back to Black" singer
died from alcohol poisoning
at age 27 in 2011. Janis has written a new memoir,
Loving Amy: A Mother's Story
, as a way to remember the girl she raised and adored before her descent into alcohol and drug addiction.
For an exclusive excerpt from Janis Winehouse-Collins' new book and much more from her interview, pick up a copy of PEOPLE on newsstands Friday.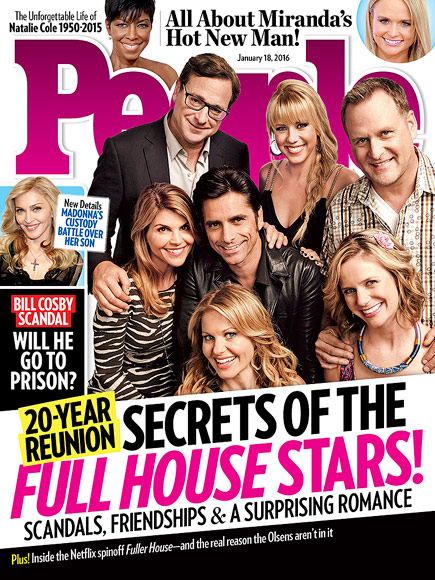 As a child, Janis says, Amy was "gifted," adding: "I think that she was a special-needs kid in that she was so intelligent. She was so gifted, living in a world where she just wasn't average, where she didn't quite fit in. But it was a great life lived."
Loving Amy: A Mother's Story
is out in hardcover on Jan. 12