While
visiting refugees in Lebanon
as
special envoy for the UNHRC
,
Angelina Jolie Pitt
reunited with Hala, a 13-year-old Syrian refugee she befriended during previous visits.
In these exclusive photos, Jolie Pitt has an affectionate reunion with Hala's family, whom she
previously saw in last summer
. Many hugs were shared, a source tells PEOPLE.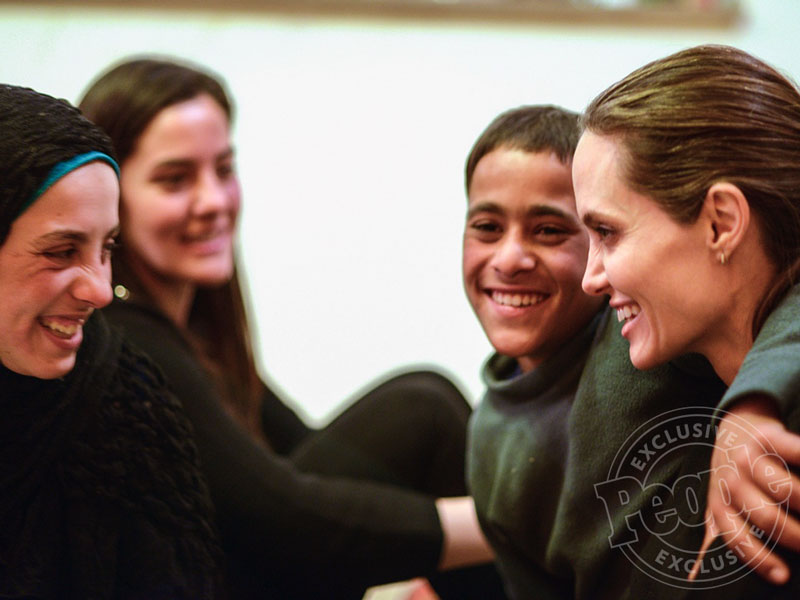 Hala, who lost her parents, lives in Lebanon with her sisters and brothers: Rauhaf, Morhauf, Ahmed, Nemer and his wife, Fatima, and their baby daughter Hamida, whom she helps raise.
The
actress and director
sat on the floor and had dinner with the family and colored with the children. As they talked, Hala's family shared their dreams of returning to Syria. Nemer, father of Hamida, hopes to return with a vocational skill, while Hala yearns to visit her mother's grave with flowers.
Jolie Pitt, 40, met Hala for the
first time in 2014
when her family had just arrived in Lebanon as refugees. A year later, the mother of six
returned with daughter Shiloh
, now 9, who immediately bonded with Hala.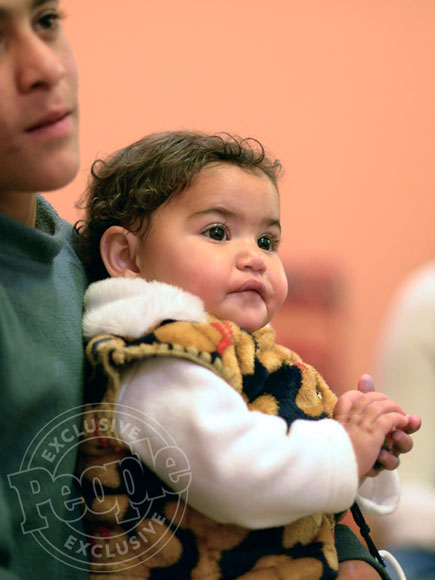 "[Shiloh] had heard about Hala since my last visit to Lebanon, and has been wanting to meet her and her brothers and sisters," Jolie Pitt
told PEOPLE last June
. "It was wonderful that they were able to meet, play together, and make friends. So many refugees are children. I've often heard them say that the most painful thing is not that they have lost their homes – it is that they have lost their friends."
Unfortunately, Shiloh couldn't accompany her mother to Lebanon this time around, so she sent some toys and drawing supplies for Hala so she can pursue their shared passion, the source tells PEOPLE.
During this latest trip to Lebanon, Jolie Pitt delivered a passionate speech about the ongoing refugee crisis, imploring the leaders of the world to increase their support of the refugees on the fifth anniversary of the Syrian Civil War.
"I appeal to all governments to uphold the U.N. Convention on Refugees and basic human rights law, because it is both necessary and possible to protect people fleeing persecution and death and protect citizens at home," she said. "It should not be reduced to a choice between one or the other."
She concluded her speech with a message of hope: "And I also hope that the 15th of March next year will finally herald a Syria at peace, and will be the beginning of a time of returns so that these refugees are able to fulfill their desire to go home."