Chris Pratt isn't the only skilled jokester
in his marriage.
Wife Anna Faris knows a prank or two herself.
The
Mom
star, 37, stopped by
Conan
on Tuesday to share one of her favorite practical jokes.
While the actress is all about embracing the silly, her mother is a tad more conservative. Faris takes advantage of this difference by anonymously bombarding her mom's mailbox with sexy '80s postcards. The fact that Faris's family is good friends with the mailman makes this prank even better.
"As he's putting the postcard into the mailbox, I see my mom envisioning that, and I can feel her getting annoyed," she said. "And I delight in that."
Faris proves – celebrity or not – family means knowing the perfect way to embarrass the ones you love.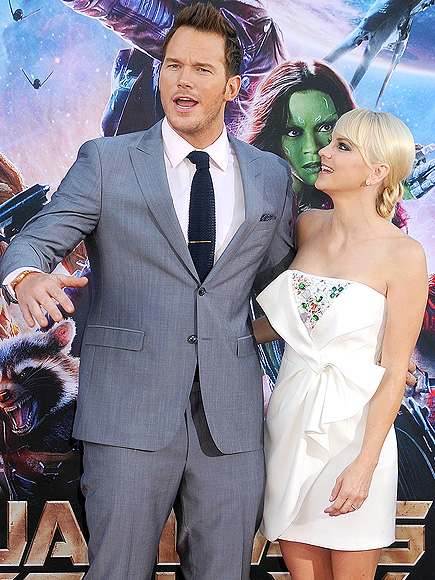 Gregg DeGuire / WireImage