A memorial service has been scheduled for Ian Jones, the late boyfriend of Tali Lennox-Fruchtman (rocker Annie Lennox's daughter), who
died
when the pair's
kayak capsized
on the Hudson River last weekend.
Jones will be remembered on Saturday at a memorial service in Bensalem, Pennsylvania,
according to Joseph A. Fluehr III Funeral Home
. (In lieu of flowers, the family is asking that donations in Ian's name be made to the
Cast Your Cares
inner-city mission in Philadelphia or to
Rock Ministries
of Philadelphia.)
"His life was filled with creativity," reads the funeral home's announcement. "Ian was a successful model with IMG in New York. Not only was he a beautiful model, but he was a beautiful soul. He was a kid at heart, funny, down to earth, caring man. He was a bright light to all who knew him.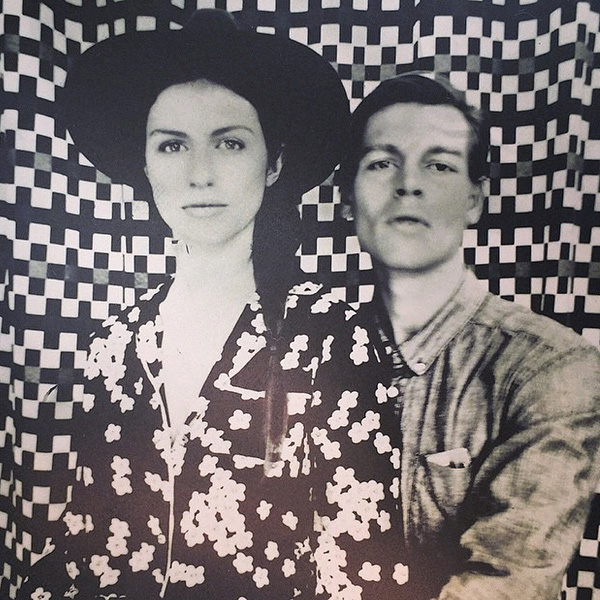 "He was also a talented, published photographer with a special eye for the homeless. His Street Kids Project allowed many homeless youths to transform their lives and give them hope. Ian was a dedicated participant in the AA Organization and through them affected many other lives with his testimony. We love you with all our hearts. Rest in Peace Sweet, Sweet Ian. We will see you again."
Jones, 32, and Lennox-Fruchtmann, 22, his girlfriend of two years, were in a two-person kayak near Staatsburg, New York, on the morning of Aug. 8 after celebrating a friend's birthday party. Neither were wearing life jackets when strong currents caused the kayak to capsize, and Ian died while
trying to save Tali's life
.
Jones's death is considered an accidental drowning, and an autopsy on Tuesday showed nothing suspicious. His remains were to be cremated following the autopsy, according to his mother Sherron, who plans to bring his ashes back home to Yardley, Pennsylvania, where they moved when he was a teenager.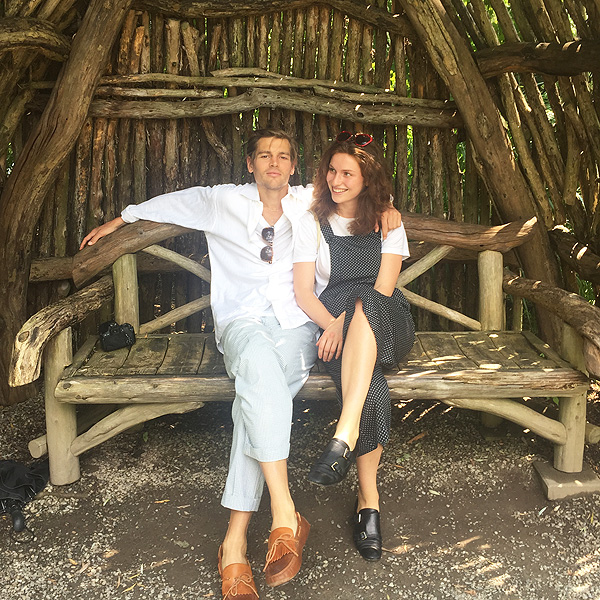 Courtesy of Sherron Jones
"It's part of life. You don't know what you will get," his mom tells PEOPLE. "Knowing Christ as my savior, I have a hope I will see my son again."
As for Lennox-Fruchtmann, who was rescued by boaters, she "is a wreck" Jones's mom told PEOPLE: "She keeps saying she wishes Ian knew she was okay. He died for her. He tried to save her. She wants him to know she is okay."