A model is a model, no matter their size,
Ashley Graham
says.
Speaking at a
panel at SXSW
in Austin, the new
Sports Illustrated cover girl
spoke out against the term "plus-sized."
"I think the word 'plus-sized' is totally outdated," she said, according to
the Austin American-Statesman
.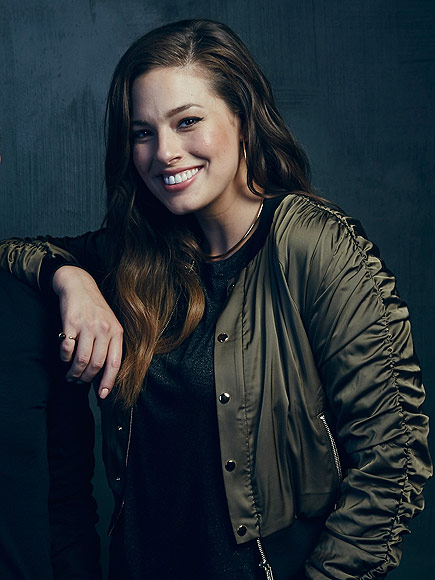 Smallz & Raskind / Getty Images for Samsung
Graham, who at a size 16 is often labeled as a plus-size model, doesn't understand the need to separate curvy models.
"It shouldn't be about labels," Graham said. "I don't want to be called a label, I want to be called a model."
Graham acknowledged that the plus-size fashion industry helped her rise to fame – she
first made
the
SI
Swimsuit Issue in 2015 in an ad
for swimsuitsforall
, a plus-size swimwear brand.
And she added that many of her friends feel empowered by the label, but it isn't for her. Graham wants all women to feel comfortable in their bodies, regardless of size.
"As a body activist, I want to tell women to not be totally subjected to the beauty standards around you," she said.
RELATED VIDEO: See Ashley Graham, Ronda Rousey and Hailey Clauson's unprecedented 'Sports Illustrated' Swimsuit cover
That was something she faced head-on last month when former
SI
model
Cheryl Tiegs
said she didn't think Graham and other "full-figured" models
are "healthy."
Tiegs
later apologized
, and Graham addressed her
comments again
at SXSW.
"Of course I was hurt by hearing it," she said. "But I just brushed it off. That's exactly what you have to do with everything in your life."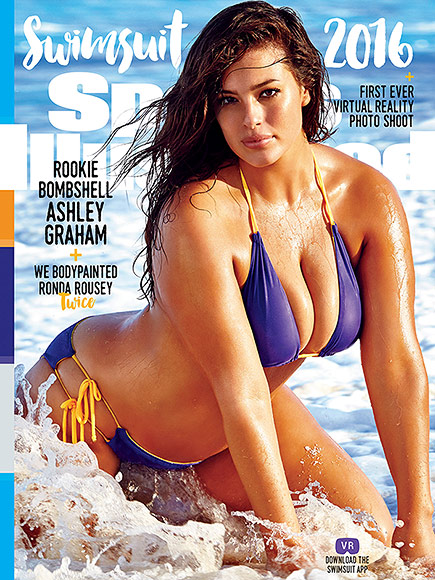 James Macari / Sports Illustrated
And Graham said she now knows how to ignore any mean comments, and she gets far more words of support these days. But she also has some advice for the Internet trolls.
"If you don't have anything nice to say, don't say anything at all," Graham said. "Your mama taught you that."