The
Bachelor
episode we've all been waiting for is almost upon us:
The One Where Ben Tells Two Women He Loves Them
.
As for how exactly it all goes down, who better to ask than host
Chris Harrison
?
"I was a little bit shocked that he really did get there with two women," Harrison, 44, told reporters during a
Bachelor
press call Friday. "It's not something you can script. It just doesn't work like that and he's just not that good of an actor. It really just was something that happened and it took us all a little bit by surprise."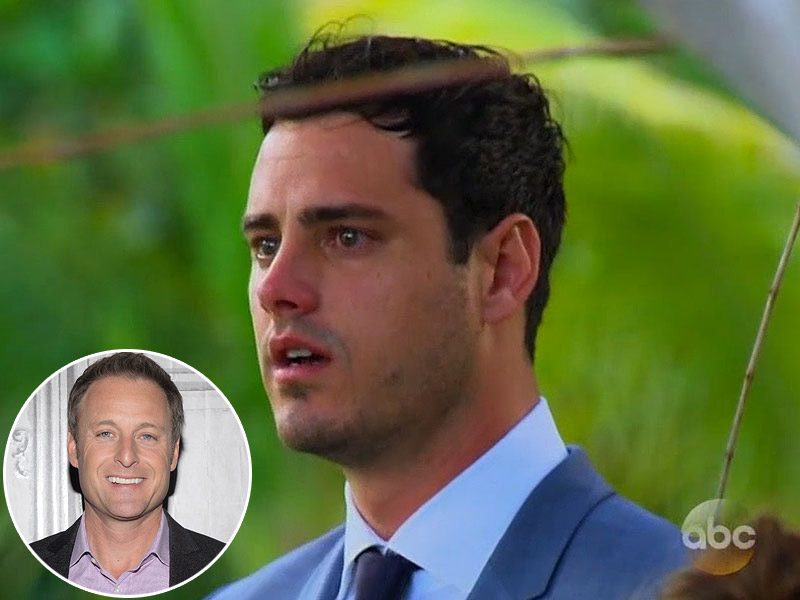 ABC; Inset: Esther Horvath / Getty
While we still don't know which two women Higgins drops the "L" word on, the three remaining contestants are Caila, JoJo and Lauren B., and Harrison said Higgins did "such a good job" of compartmentalizing his relationships with them – in fact, he might have done "too good of a job!"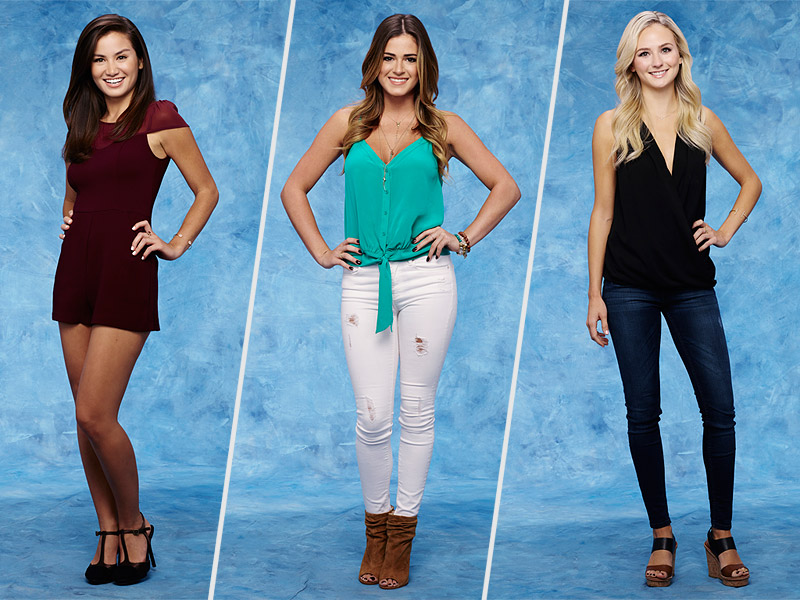 "He just got to the point where he felt that emotion with two women," Harrison said, explaining that Higgins wasn't actually aware that he had told two different women he loves them until the producers pulled him aside to talk about it after the fact.
"It was definitely a caught-on-camera, impromptu feeling and emotion," Harrison said. "I mean, honestly if he had come to me and asked my opinion I probably would have said: 'Don't do that!' But he just left himself go, in that moment, which is a special, wonderful thing."
As for the finale, which will air March 14, Harrison said "what's going to happen now is so deep and so emotional that I think it's just incredible to watch."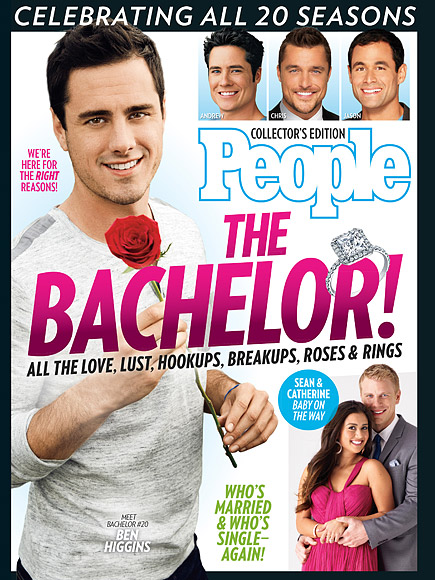 •
PEOPLE's collector's edition The Bachelor, with new interviews and updates on your favorite contestants, is on sale now in stores and online!
"You've seen how emotional Ben gets – he does
pull at least a /34 Mesnick
," Harrison said. "He really narrowed it down to two women that he loves and he knows that he's going to hurt somebody and he knows that he's going to lose somebody he loves."
Stay tuned! The dramatic episode is coming up Monday (8 p.m. ET) on ABC.