When the Beastie Boys released
Paul's Boutique
in
July of 1989
, expectations were high. But after the success of their commercial breakthrough,
Licensed to Ill
, the group's relationship with both their label, Def Jam (and by extension, the label's founder, Rick Rubin) and their fans had deteriorated. "They were sick of screaming 'Fight for Your Right (to Party)' to inebriated frat boys,"
Dan LeRoy writes
.
The group responded by creating an album composed nearly entirely of samples with two electronic musicians as the producers (the Dust Brothers) that was a commercial disappointment at the time of release. But as time went on, commercial success for
Paul's Boutique
eventually caught up with its critical love: Though it took until 1999 for the record to sell 2 million copies,
no less an authority than PEOPLE wrote that
"
Paul's Boutique
is as important a record in 1989 as Dylan's
Blonde on Blonde
was in 1966."
This site
lovingly (and obsessively) categorizes the samples used in making the album – 105 songs sampled on the album as a whole and 24 on the last song alone.
While most people think that the album was created using uncleared samples,
Dust Brother Mike Simpson told Sound on Sound
that the samples on the album were cleared cheaply and easily, something "unthinkable" today.
Despite the album's initial commercial failure,
Paul's Boutique
garnered some very important fans.
An article in Bay Area Music Magazine
mentioned that Miles Davis said he "never got tired of listening" to the album and Public Enemy's Chuck D
once told VIBE
that it was a "dirty secret" in the black hip-hop community that
Paul's Boutique
had the best beats.
In the
wake of Adam "MCA" Yauch's untimely death
, Mike D and Ad-Rock promised they would not continue their careers as a group. In memoriam of this bygone yet seminal band, take some time and revisit one of hip-hop's true classics – even if it just means listening to "Hey Ladies" and grinning to yourself at work.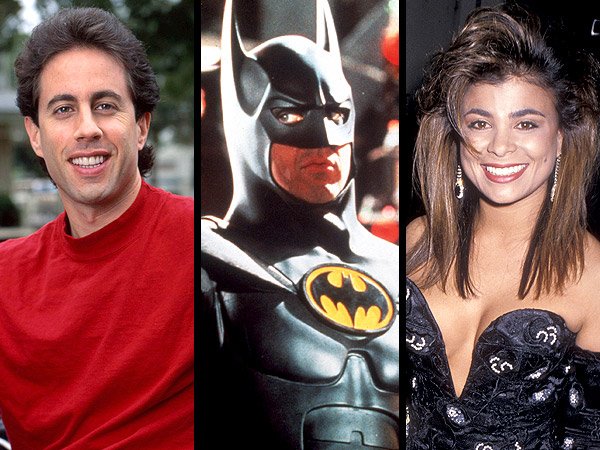 Ann Summa / Getty; Snap / REX USA / ; Ron Galella, Ltd. / WireImage