Beyoncé
's
Lemonade
didn't just stir
rumors of infidelity
in her marriage, she also references her father, Mathew Knowles, on the album.
In the song "Daddy Lessons," Beyoncé sings, "You remind me of my father, a magician. Able to exist in two places at once. In the tradition of men in my blood, you come home at 3 a.m. and lie to me. What are you hiding?"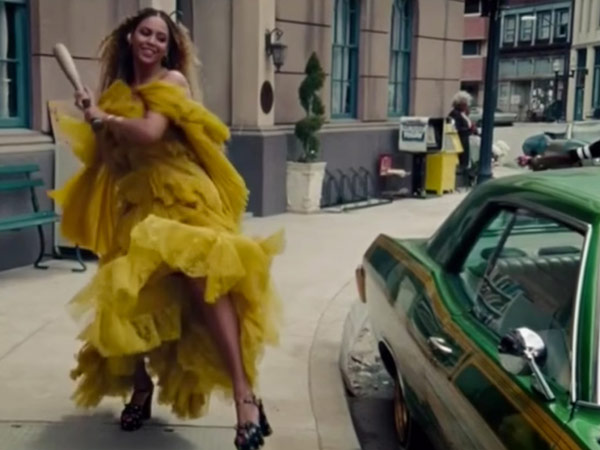 So how does Knowles, 64, feel about talk he
may have inspired lyrics
on
Lemonade
?
"Well, I can only speculate like everyone else," Knowles
told WatchLOUD
. "And I think the genius in this body of work that Beyoncé has done is she has us all speculating and she has us all letting our minds expand on her words and the expansion of them. My kids, they take a lot from me and I always come from an intellectual place. Like intellectually, not emotionally, and most people come from an emotional place and it's unfortunate."
Knowles also admits he first heard his daughter's new music just like everyone else did – when it
premiered on HBO
on Saturday.
"The first 10 minutes, I was a little ... confused," he said. "I didn't know quite where she was coming from. Was she talking literally or was she leaving it up to the viewer to use their own interpretation of what she was saying?
"And then it hit me that she had cleverly made this body of work to make one think and make one think a lot," he continued. "In some places it was dark, but then towards the end you could see the acceptance, the forgiveness. So she took us through her inner emotions of the steps which one goes through of disappointment, of anger, grieving process, acceptance, forgiveness and kinda going through that whole process with us."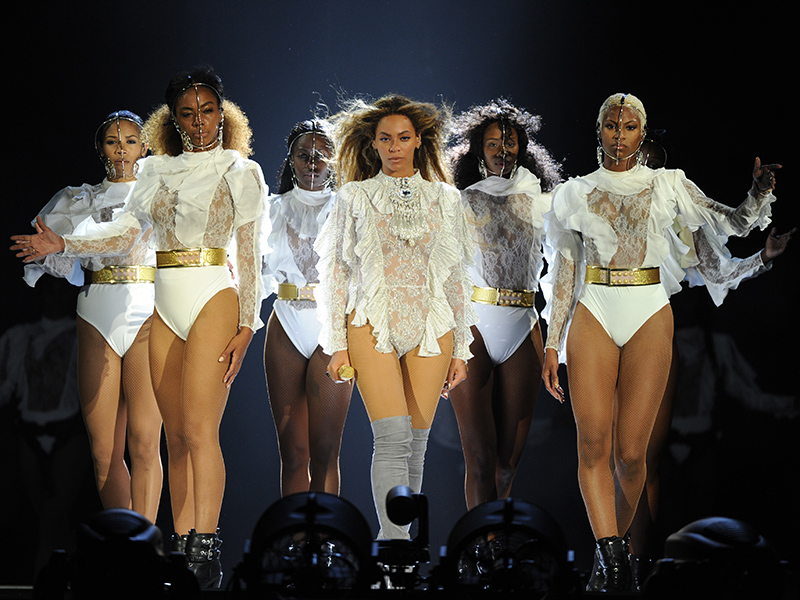 Frank Micelotta / PictureGroup for Parkwood Enterainment
When asked about his
reportedly rocky relationship
with his daughter, Knowles kept his answer vague.
"I think if one would look at the HBO special then you'd see what everybody else saw. They saw me talking to Beyoncé when she was a young child and challenging her, even then, to understand where she was coming from and critical thinking, but you also seen me diving on the bed and playing with Blue Ivy so that kinda answers your question right there," he said.
"I choose to let the press say whatever they want and let people say whatever they want," Knowles added. "It's nobody's business how much I see my daughter or my grandkids, that's something personal that I care not to share."