While Vin Diesel's Groot is actually
the oldest Marvel character
from
Guardians of the Galaxy
(having debuted in 1961), Bradley Cooper's
Guardians
character, Rocket Raccoon, is pretty old as well, and may have the more bizarre backstory: Originally introduced by Keith Giffen and Bill Mantlo in 1976 as Rocky Raccoon (yeah, like the Beatles song), he was rechristened "Rocket" and reintroduced five years later in an issue of
The Incredible Hulk
.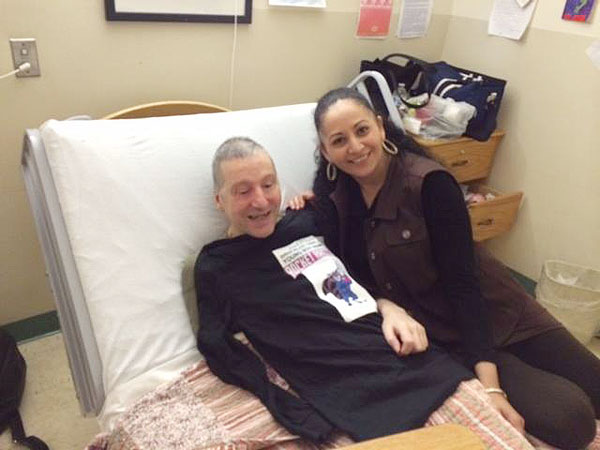 Courtesy Bill Mantlo / Facebook
Eleven years after that, in 1992, Mantlo was hit by a car while Rollerblading and left comatose. Though he eventually recovered, Mantlo was left with irreparable brain damage and has remained hospitalized under full-time care. So when Rocket made it to the big screen, Marvel decided to bring the film version of his character to him.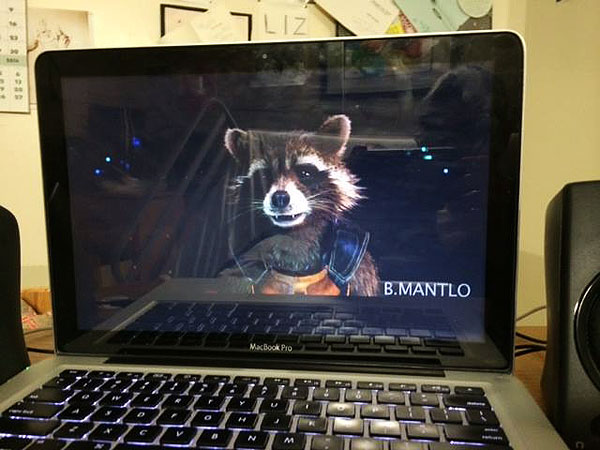 Courtesy Bill Mantlo / Facebook
Michael Mantlo, who runs Bill's
Facebook group
, posted about the experience. "Bill thoroughly enjoyed [the film], giving it his highest compliment (the big "thumbs up!"), and when the credits rolled, his face was locked into the hugest smile I have ever seen him wear (along with one or two tears of joy)!"
Michael added that Marvel Attorney David Althoff and Vice President David Bogart were responsible for the screening, adding, "Giving Bill this opportunity was a daunting challenge (with all the legal and security protocols that needed to be breached), but these two fine men made it happen, and Bill had the happiest day of his life!"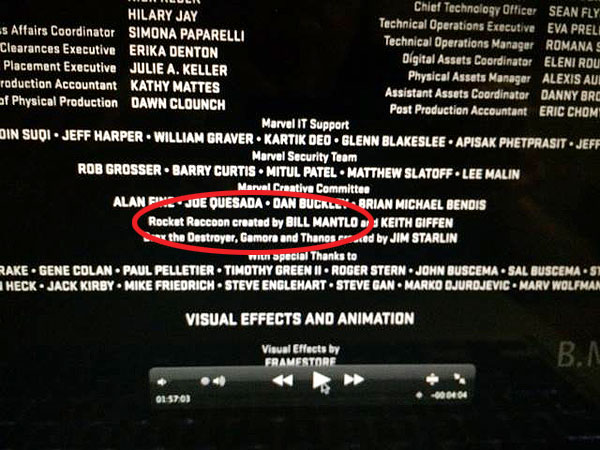 Courtesy Bill Mantlo / Facebook
Marvel,
who reportedly made a donation to Mantlo's medical fund
when they purchased the rights to the character, also provided Rocket's creator with an on-screen credit in the film.
If you've seen the film and are interested in thanking the creator of what
Buzzfeed called
"America's new favorite belligerent space raccoon," you can find out
more about how to donate to the Mantlo family here
.
Watch Chris Pratt Get Choked Up Talking About His Son