Bobby Brown
is "inconsolable" as efforts continue to keep daughter Bobbi Kristina alive, PEOPLE has learned exclusively.
"This is his worst nightmare," a family source told PEOPLE. "Losing Whitney [Houston] was hard, but this is a million times worse, and to lose her in the same way would devastate him."
The family source said the only child of Brown and Houston has not regained consciousness since she was
found in her bathtub Saturday
inside her Roswell, Georgia, home. The 21 year old remains on a respirator, with very little brain activity, the source told PEOPLE.
It's believed she was without oxygen for an undetermined amount of time.
The family source added that doctors say that a recovery is technically possible, but if it happens, it'll be a miracle.
At this moment, the Houstons and the Browns have come together for Bobbi Kristina. "Everyone is holding hands, praying, hoping for the best. Everyone knows where things are at."
More on Bobbi Kristina Brown:
•
For Bobbi Kristina Brown, Minutes Without Air 'Could Be Grim'
•
Bobbi Kristina Brown in Medically Induced Coma, According to Source
•
Do Bobbi Kristina Browns's Social Media Accounts Hold Clues About Why She Was Found Unresponsive?
•
Bobbi Kristina Brown: Inside the Troubled Life of Whitney Houston's Daughter
•
Bobbi Kristina Brown Hospitalized After Being Found Unresponsive in Tub
•
Stars Rally Around Bobbi Kristina Brown
•
Bobbi Kristina's Husband Is Not the Bad Guy, Says Source
•
Bobby Brown 'Inconsolable' Over Bobbi Kristina's Hospitalization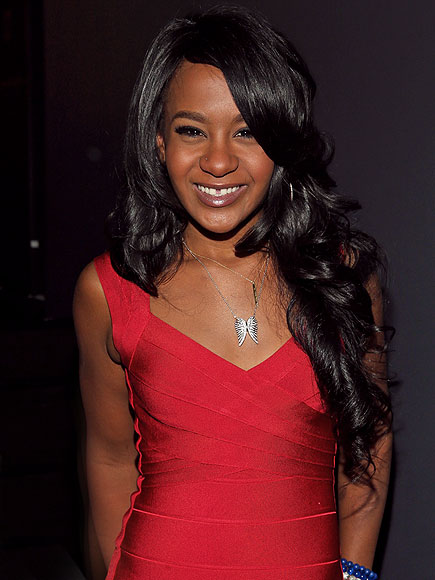 Christopher Polk / WireImage