Bobby Brown
and
Tyler Perry
have returned to Atlanta, where Brown's daughter Bobbi Kristina
remains in hospice care
.
Perry visited Bobbi Kristina Friday at the facility, where he posted a Facebook message in which he asked for "
decency and respect
" in light of her dire circumstances.
Brown's trip comes just a week after he and wife Alicia Etheredge
welcomed daughter
, Bodhi Jameson Rein, in Los Angeles.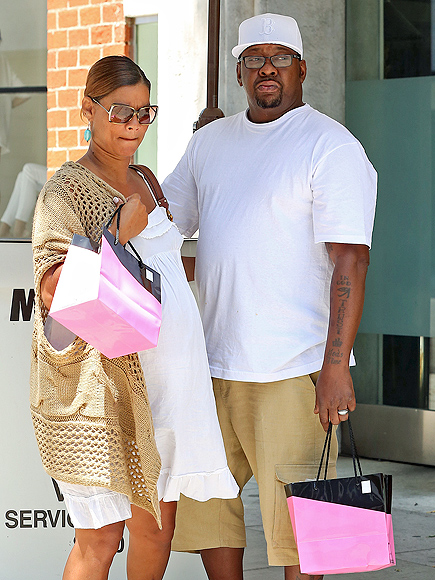 Tyler Perry Joins Loved Ones Gathered By Bobbi Kristina Brown's Bedside
Bobbi Kristina – Brown and
Whitney Houston
's 22-year-old daughter – has remained unconscious and unresponsive since being found face-down in a bathtub in her Roswell, Georgia, home. She
entered hospice care
in late June.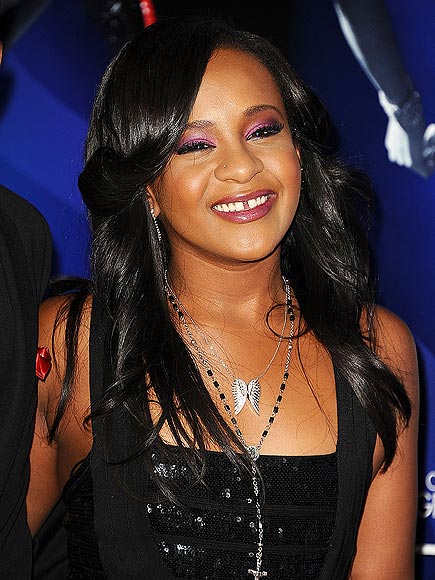 Jason LaVeris / FilmMagic
Perry, a longtime family friend,
has visited
Bobbi Kristina several times, as well as
helped the family
, since she was found on Jan. 31.
•
Reporting by ELISSA ROSEN