Boyce Avenue
's got a pitch-perfect new song.
The indie band of brothers – Alejandro, Fabian and Daniel Manzano – return with a single, "Imperfect Me," off their forthcoming album, and PEOPLE has an exclusive first listen.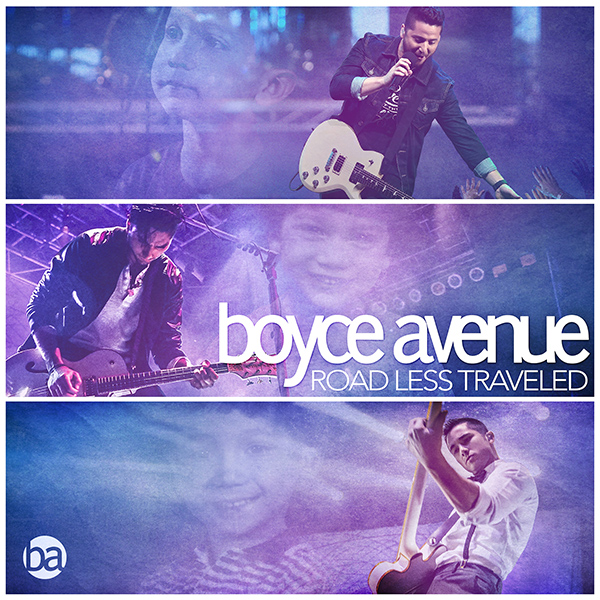 "This is a song about embracing who you are even if people you care about struggle to appreciate or understand those imperfections. It's not always the easiest thing to do but you'll be better off if you can love who you are regardless of what others think," lead vocalist/guitarist/pianist Alejandro tells PEOPLE of the poppy, acoustic guitar-backed track.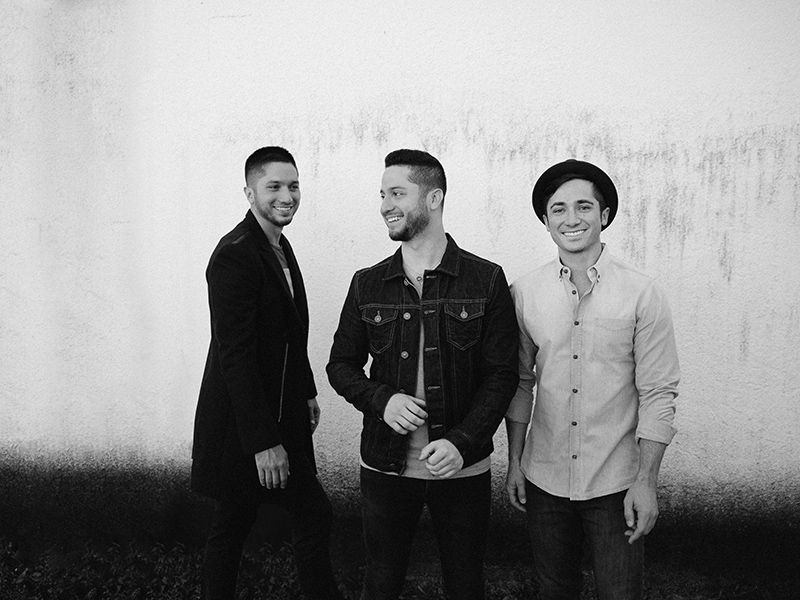 The new tune comes off the trio's upcoming album
Road Less Traveled
, which
is available for pre-order on iTunes
and will drop on April 15, the same day they'll kick off their tour in Vancouver.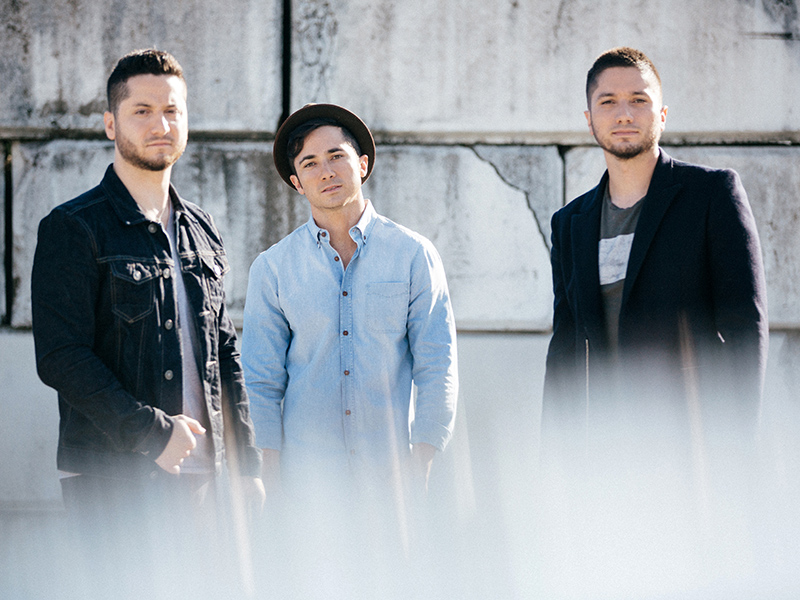 Boasting more than 8 million followers
on YouTube
, Boyce Avenue is the most popular independent act on the video platform having amassed more than 2 billion views.