The alleged mastermind of a murder-for-hire plot that
killed Dallas dentist Kendra Hatcher
has been arrested, PEOPLE confirms.
Brenda Delgado
, 33, was captured Friday in the north-central Mexico city Torreon, according to the office of the Mexico attorney general.
PEOPLE confirmed Friday that Delgado had been added to the FBI's 10 Most Wanted list.
The
FBI said in a statement
that Delgado was arrested without incident by agents of Mexico's Criminal Investigations Agency late Friday. She is now expected to be transferred to Mexico City.
"The FBI is extremely appreciative of our law enforcement partners in Mexico, as well as our local, state, and federal partners, for their tremendous cooperation and collaboration in the capture of Top Ten Fugitive Brenda Delgado," Thomas M. Class, Sr., Special Agent in Charge of the FBI's Dallas Field Office said.
Delgado will be detained pending proceedings for extradition to North Texas.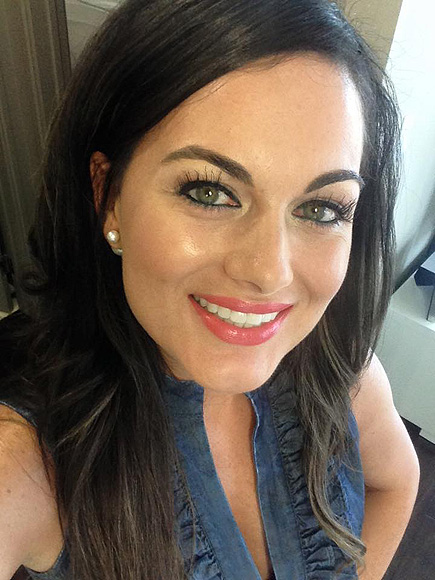 •
Want to keep up with the latest crime coverage? Click here to get breaking crime news, ongoing trial coverage and details of intriguing unsolved cases in the True Crime Newsletter.
Hatcher, 35, was fatally shot last September while getting out of her car in a parking garage of her luxury Dallas apartment building.
Delgado allegedly hired Crystal Cortes
, 23, and Kristopher Love, 31, to kill Hatcher in what the FBI alleges was a plot that took months to hatch. She allegedly promised Love drugs and money to kill Hatcher,
according to multiple reports
.
Delgado discovered Hatcher and her ex-boyfriend were planning to vacation in Mexico,
according to reports
.