David Foster's latest mentee just dropped her new album and is hoping fans give her some "Love Back" with the exclusive release of her new music video with PEOPLE.
The clip finds Whitaker in a tumultuous relationship with a handsome, not-so-trustworthy man, set to the tune of current single "Love Back."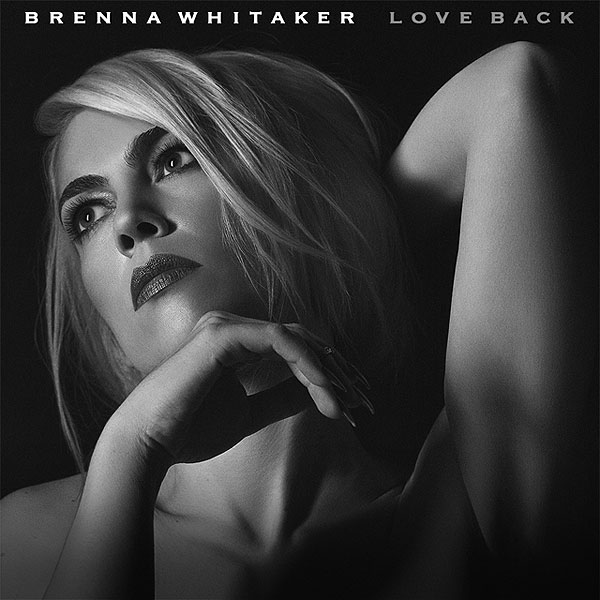 Whitaker worked with Foster to produce her entire album, and the industry veteran says she is the real deal.
"Brenna Whitaker is an amazing, unique, super-interesting artist that I'm proud to work with," Foster tells PEOPLE. "Her self-titled debut,
Brenna Whitaker
, is not to be missed."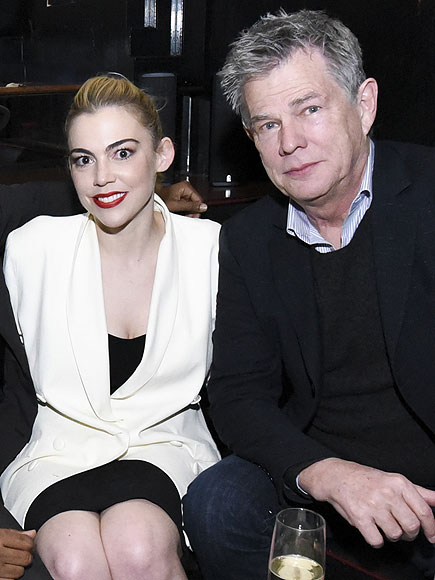 On Thursday, Whitaker
took to social media
to express her excitement for the video's impending release. "Happy 1 day till Friday!!!!!" she wrote. "And a couple days till my new music video for "Love Back debuts…"
Whitaker's album
Brenna Whitaker
is
available now
.