For
60 Minutes
'
Lara Logan
,
making the decision
to move to a tiny town in Texas was all about family.
Following a
brutal sexual attack
in Egypt in 2011 and a battle with breast cancer less than a year later, she and husband Joe Burkett, 44, a retired Army master sergeant, and their children Joe, 7, and Lola, 6, (Burkett also has daughter Ashley, 11, from a previous marriage) were ready to leave behind their home in Washington, D.C. to be closer to Burkett's family.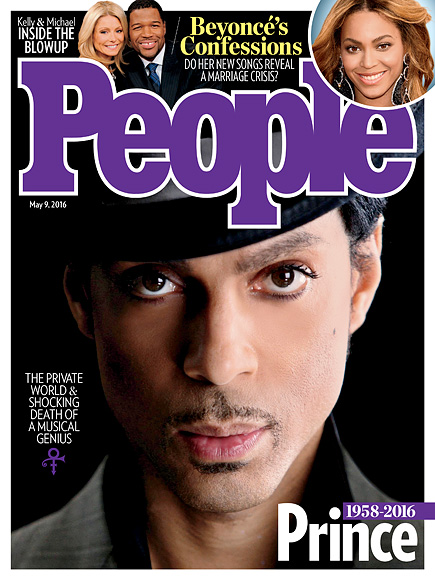 •
For more on Lara Logan pick up the latest issue of PEOPLE, on newsstands Friday
But before making a drastic change of scenery, the
veteran reporter
's son was diagnosed with severe learning disabilities.
"He has a gifted mind and he is a genius," Logan tells PEOPLE in this week's magazine. "But his brain doesn't work the same way as mine."
Joseph was diagnosed with dyslexia (difficulty reading), dysgraphia (difficulty writing), dyscalculia (an inability to grasp basic numerical calculations) and attention deficit/hyperactivity disorder.
"There is a window that you get to unlock that code and this is now," she says. "I chose to be home with him and I am grateful that I did it."
Now, able to spend more time with her children at home in Texas while still doing the work she loves at CBS, Logan has no regrets.
"I needed to be a mom, and I needed to be the kind of mom that I wanted to be. I'm all in," she says. "I really believe in being there for my kids, and I really believe that I can help Joe learn how to read and write."