Admit it, ladies, all of us have at least one
famous celebrity crush
, one female star who shines in our hearts a little stronger than the rest.
This isn't a woman you're lusting after. Instead, in an ideal world
Jennifer Lawrence
, Alison Brie,
Helen Mirren
– or whomever your crush may be – would be your costar in life. She'd be the ultimate BFF with whom to bake cookies, plan an all-girls vacay, or gossip with on the phone into the wee hours of the night.
Sadly, we can't bring the real
Beyoncé
or
Emma Stone
to your door, but author Mel Elliott has the next best thing:
Her new coloring book Color Me Girl Crush
allows aspiring artists to style their celeb girl crush however they'd like for the greatest (imaginary) lady date ever. We filled in some of our favorite pages from Elliott's masterpiece to help inspire you.
Zooey Deschanel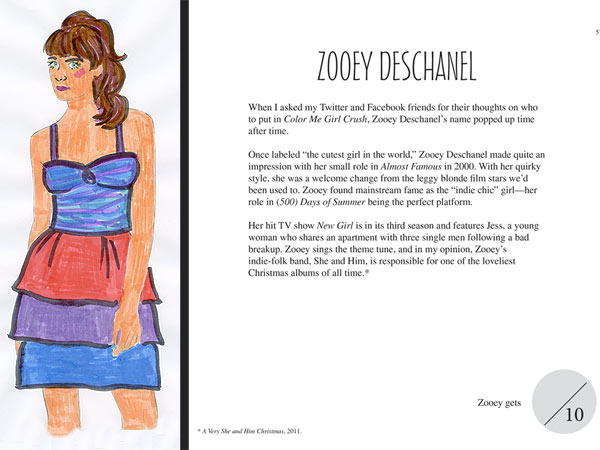 Saryn Chorney / Perigee Trade
The perfect accoutrement for
New Girl
marathons.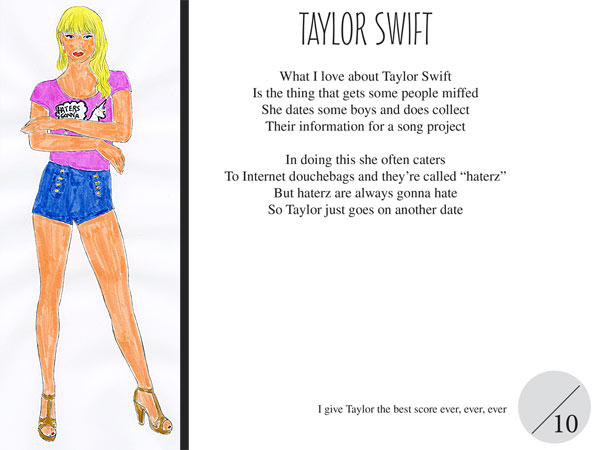 Erin Clements / Perigee Trade
Swifty, haven't I proved you belong with me?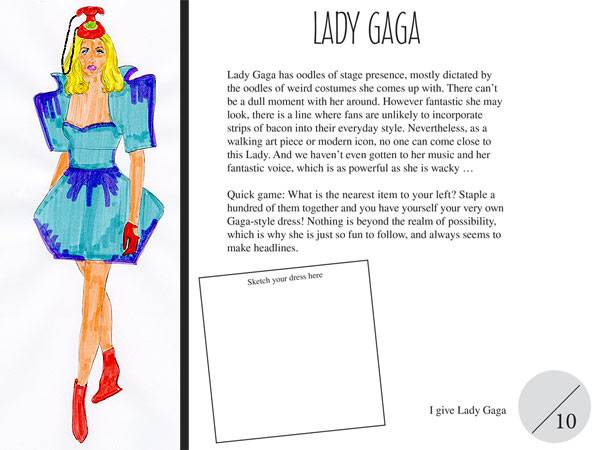 Kelli Bender / Perigee Trade
Gaga never wants to miss a call from her new bestie, so she makes sure to always have her phone on hand ... or head.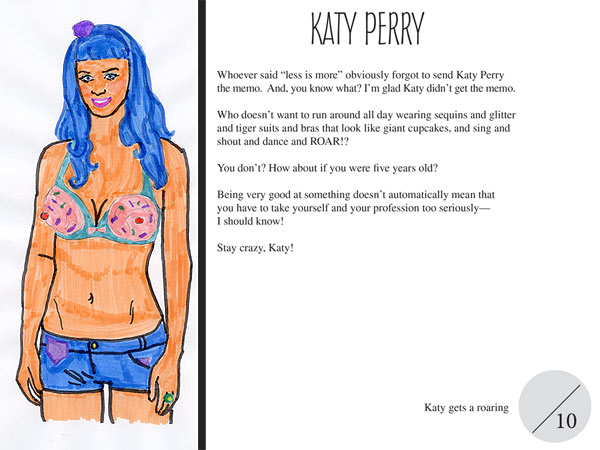 Kelli Bender / Perigee Trade
I colored in a girl with markers and I liked it ...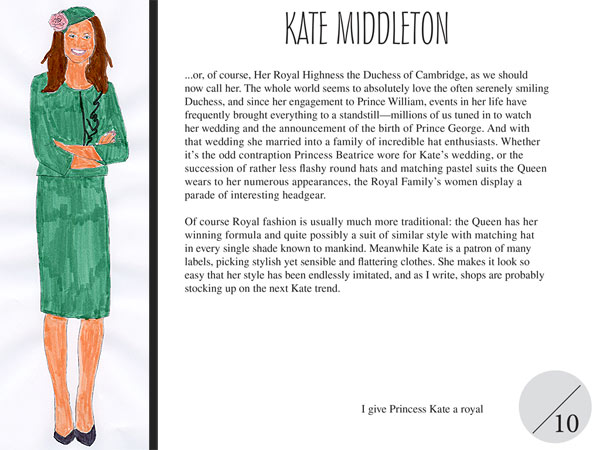 Erin Clements / Perigee Trade
From
jet set trips to Australia
to
spot-on fashion advice
, this friendship would be royally awesome.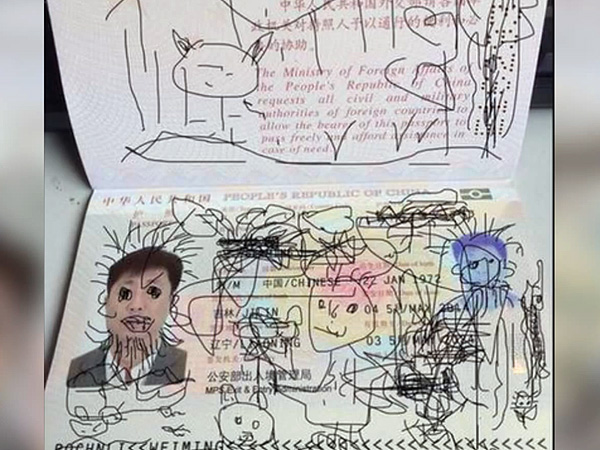 Like us on Facebook for more stories like this!