Photos released on Wednesday by the Florida Fish and Wildlife Conservation Commission show some concerning clues about the
July 24 disappearance of two Tequesta teens
.
Longtime friends
Perry Cohen and Austin Stephanos
, both 14, set out from Florida's Jupiter Inlet on a boating excursion that afternoon and were never seen again.
Crewmembers of the Edda Fjord, a Norwegian freighter, spotted Stephanos's 19-foot Seacraft capsized and floating in a shipping channel about
100 miles off the Bermuda coast last month
, nearly nine months after the boys vanished. Before packing the boat into a shipping container now in transit to Florida's Port Everglades, the crew took a series of photographs, including several that show the boat's battery switch and ignition key in the off position.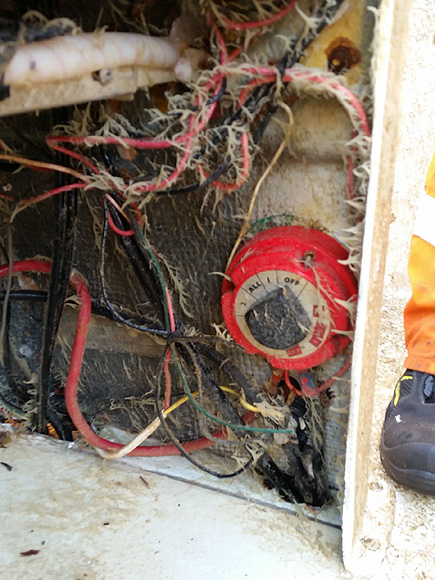 According to the Cohen family's attorney, Guy Rubin, that's concerning because the location of the battery switch makes it difficult to reach and near-impossible to be activated or deactivated by a storm or passage of time. This indicates that the switch likely was disabled intentionally, either by one of the boys or possibly another party that may have accessed the boat since the disappearance.
The photos bolster a suspicion of foul play, based on a line in a
lawsuit filed on Monday
by Pamela Cohen, Perry's mother.
"Plaintiff will continue to suffer irreparable harm if the iPhone is not properly handled as material evidence in a possible maritime crime or homicide," reads the complaint, which sought unsuccessfully to block the FFWCC's return of Austin's iPhone to the Stephanos family.
"We do know for sure that boat was disabled intentionally because the battery switch, which is very difficult to get to, was in the off position. That can't be maneuvered by the passage of time, the current, and other events," Rubin
told WPBF
. "The key in the ignition was in the off position."
"If the storm came and capsized the boat, the battery switch and the key would not be in those positions," Rubin continued. "We want forensic experts in accident reconstruction to look at the boat and tell us what happened. I'm not trying to be an alarmist, but I'm also trying to take it from a scientific approach."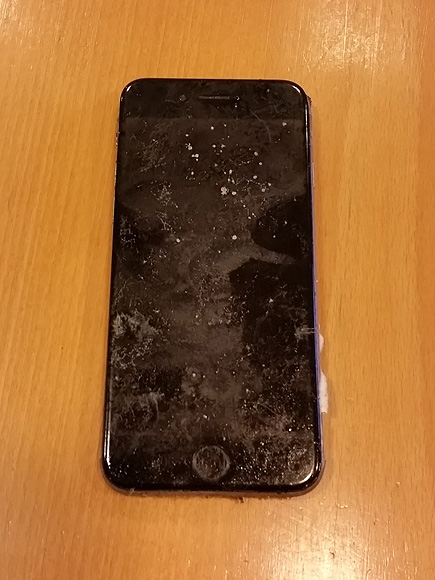 Still, Guy Bennett Rubin, Cohen's attorney, is hesitant to offer any speculation on just what story the photographs may tell.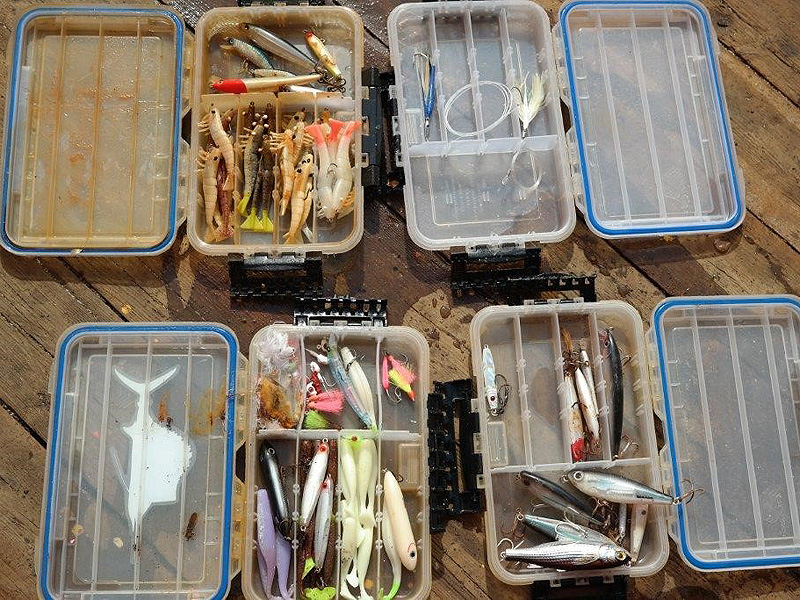 "We don't have any specific details about how the boat was taken from the vessel that picked it up to the process when it was then documented with photographs and put into a cargo container for shipment back to Port Everglades," he told PEOPLE Wednesday. "This is still yet to be determined. So, we are drawing some possible conclusions from the photographs with the caveat that we just don't know enough to make any determinative statements. This is the nature of investigative work and why it needs to be done methodically, carefully and by professionals. There is a lot from the photographs that tell the story and I'm going to let the professionals tell us what they mean from their perspective."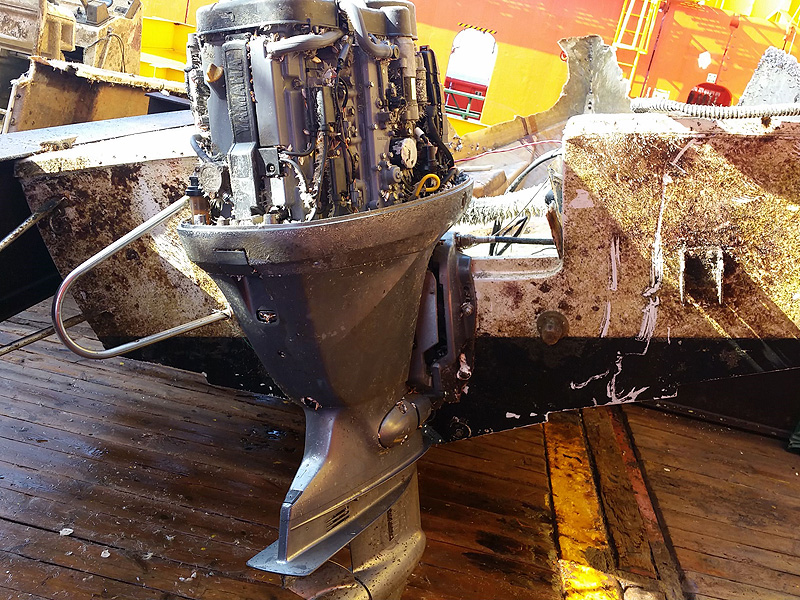 Meanwhile, FFWCC law enforcement spokesperson Robert Klepper confirmed to PEOPLE that Austin's iPhone has been turned over and is now in the hands of the Stephanos family, despite the lawsuit and motions for emergency injunctions filed against the agency and the Stephanos family with the Palm Beach County Courthouse earlier this week.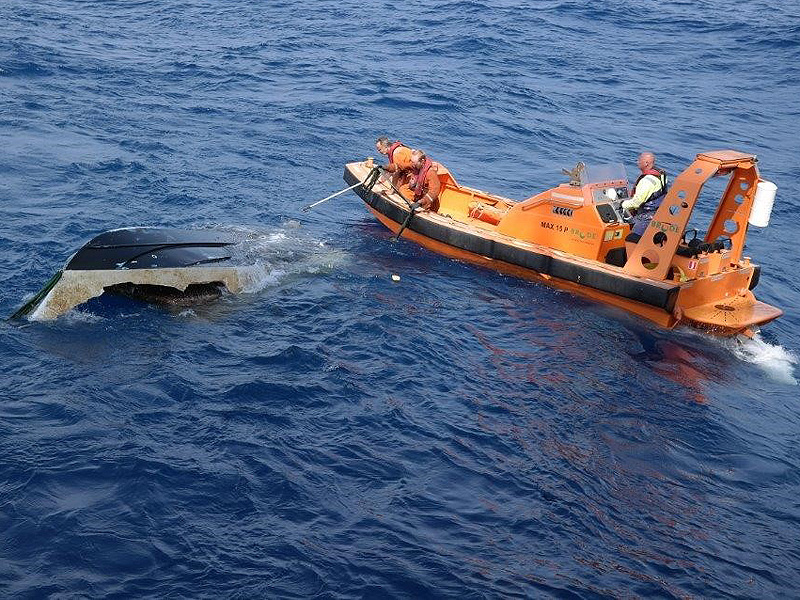 On Tuesday, Pamela Cohen had agreed to drop the lawsuit pending written consent by the Stephanos family allowing the FFWCC to keep the iPhone until a full forensics investigation could be completed. That consent was never given.
"We're considering our next steps," Rubin told PEOPLE on Wednesday while heading to meet Cohen and husband, Nicholas Korniloff, Perry's stepfather.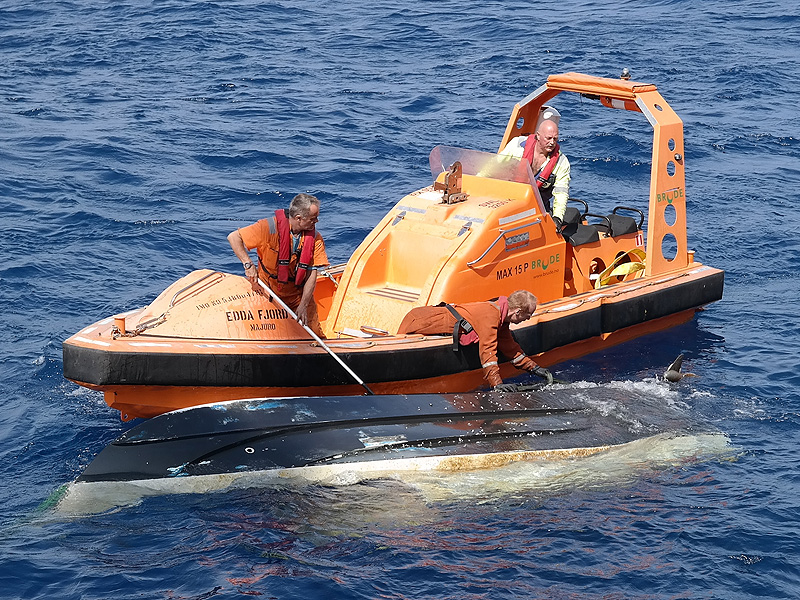 Earlier Wednesday, Pamela Cohen posted a
statement on Facebook
, further stating her family's case for an independent investigation of the iPhone's contents and defending the decision to take her pleas to a public forum:
"The past 8 and a half months have been the most grueling and life shattering anyone could imagine," she wrote. "Two beautiful boys went out for a day of fun never to return or be heard from again. As Perry's mother – I have no choice but to do whatever is humanly possible to obtain any bit of information to what happened to him on that fateful day."
"Some of you may not agree with our choice to take this into the public forum or to fight to keep the phone with authorities; and that is ok," she continued. "All I want is the information available, if there is any, pertaining to the fateful day of their disappearance. I am not interested in exploiting the private and personal photos, which may be recovered – this has never been our intention.
"I ask you, if you kissed your child goodbye, and never saw them again, without any information – I would believe that if evidence that could contain some answers to what happened to your beloved child were found, you would want a neutral party to properly and thoroughly investigate that evidence. This is what I will fight for until I can no longer fight. I will take my last breath fighting for my darling son Perry if it is necessary."