In a new interview with the
Telegraph
, David Bowie's friend of more than 40 years, Robert Fox, opened up about Bowie's last year and shares insight into the musician's mindset leading up to
his death at the age of 69 on Jan. 10
.
Fox served as producer of
Lazarus
, a play featuring many of Bowie's songs. Fox revealed that very few people knew Bowie was fighting terminal cancer, including many who spent most of the last year developing and preparing
Lazarus
with him.
"Nobody knew. Nobody even suggested there was anything," Fox said. "And then we woke up on Monday morning and it was on the news. I think that's the way he wanted it to be."
He continued, "He wanted the minimum of fuss. He was just a private man. And I think he wanted to protect his family from the insanity there would have been. It would have impinged on the album,
Lazarus
, his family – everyone would have been inundated at a time when he didn't need that or want that. And he did it perfectly."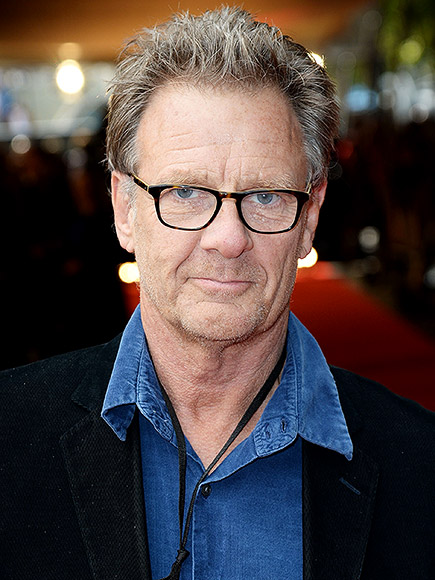 Stars React to Music Legend David Bowie's Passing
Fox also shared how he was nervous when he learned that Bowie was doing his own stunts for his
final music video
, for the song "Lazarus."
"I thought, 'What the ... ! He's about to be 69, he's really unwell; what's he doing putting himself through this?' " Fox remembered. "But that's what he did."
Fox last saw his old friend two days after
Lazarus opened Dec. 7 in New York City
.
"He wanted to talk about the show, how I felt about it, what plans, the future," Fox said. "And it did feel like it might be the last time. But that was me that felt that. He didn't give any sort of intimation."
Fox added, "He was talking about a new treatment. He was very positive."