Jimmy Galeota has spent the last month-and-a-half grieving his older brother Michael's
death
– but perhaps the most difficult part of it all to swallow has been the bizarre circumstances that surround it.
"We don't know exactly what happened. It's a lot of confusion," Jimmy, 29, tells PEOPLE of his late Disney Channel star brother, whose body was discovered in his Glendale, California home Jan. 10 and whose death has been declared of natural causes by the coroner. Michael was 31.
According to Jimmy, so far, the fact that Michael died of natural causes is all the family really knows.
"The police immediately were looking for suicides notes but there was no indication of anything like that," Jimmy says. "That was the first thing that they did. They went through the apartment, they looked for suicide notes, they looked for pills, but there was nothing. They couldn't find anything. Which is why we've all got a big question mark. We don't know what to think."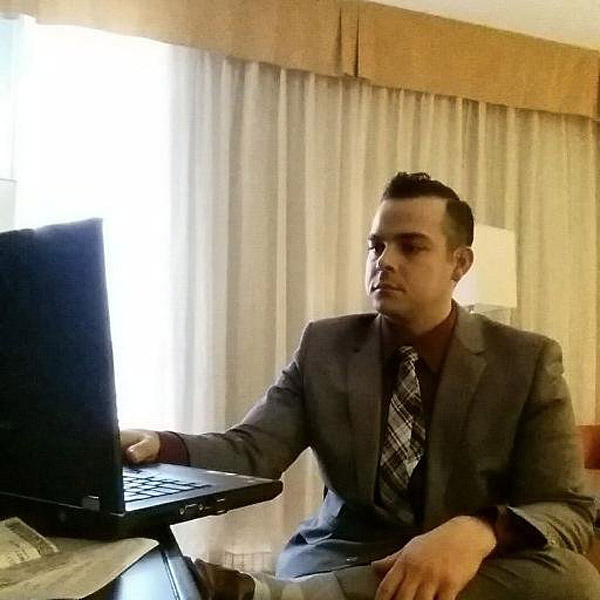 In fact, Jimmy says the evening before Michael's body was found his brother had been in contact with a few of his friends, calling and texting, and seemed totally normal.
"He had made all kinds of plans and arrangements to hang out with people and do different things over the next several weeks or months," Jimmy explains. "Like, we made plans to go to Coachella together."
"My brother, he wanted to have kids," Jimmy went on. "He wanted to get married. He had things he wanted to do. This whole situation, what happened to him, is heartbreaking … he left so quickly and unexpectedly and it's got a lot of people in shock."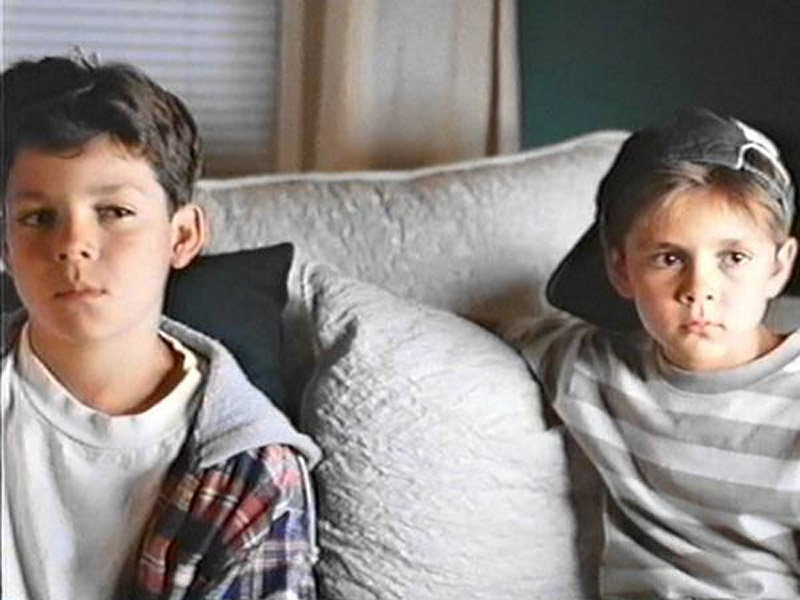 Now, though, the family is taking a deeper look at Michael's medical history as they await the toxicology report – particularly into the fact that he had mentioned some abdominal pain and stomach cramps before his death.
"My family and I are concerned that he was not getting diagnosed properly," Jimmy says. "We're seeing reports from various doctors with different diagnoses about Mike's health. We're confused as to why one doctor would not pick up the other doctor's diagnosis."
The confusion is heightened by the fact that Michael never "had a prolonged illness," Jimmy says.
"I mean, my brothers, Tony and David, my father Arnold and myself, were probably the people [Michael] talked to on a daily basis," Jimmy explains. "He never said anything like, 'I've got this problem' – he never spoke of anything like that. So that's why we're all just … we're all still puzzled."
Michael was best known for his 1999–2004 role as Nick Lighter in Disney's
The Jersey
, a series centering on four teenagers who discover a magic jersey that transports them into the bodies of pro athletes to live out their sports fantasies – but growing up, he was much more than just a child actor.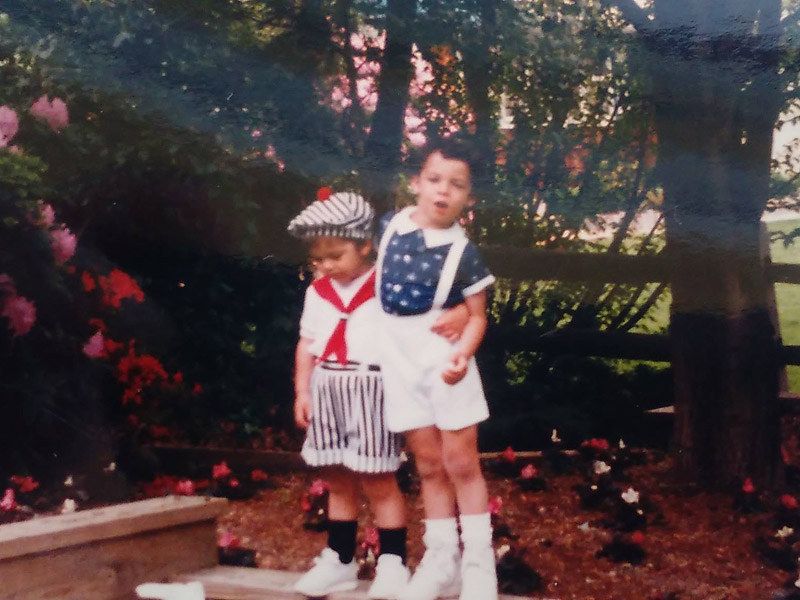 In high school, a lot of kids "looked up to him," Jimmy explains. "And not just cause he was on the show, but also because he played sports. … He was a wide receiver on the football team – he was the star receiver. He was one of the best players."
In the brothers' final years of high school, their mother – who was diagnosed with cancer when Michael and Jimmy were 11-and-a-half and 10, respectively – was permanently hospitalized.
"That took a toll on my brother," Jimmy says. "Everybody deals with situations differently, but my brother, it hit him pretty hard. He was just very emotionally upset about my mom's situation."
"We struggled a lot," Jimmy, whose father lives on the East Coast, recalls. "We had to rely on each other. That's all we had."
Around the same time, Michael's acting career started fizzling out. By the time he was in his mid-20s he transitioned out of the entertainment industry into real estate, the field he was working in at the time of his death: "He was doing very well," Jimmy says.
Then, last summer, Jimmy and Michael's mother died after losing her 20-year battle with a brain tumor.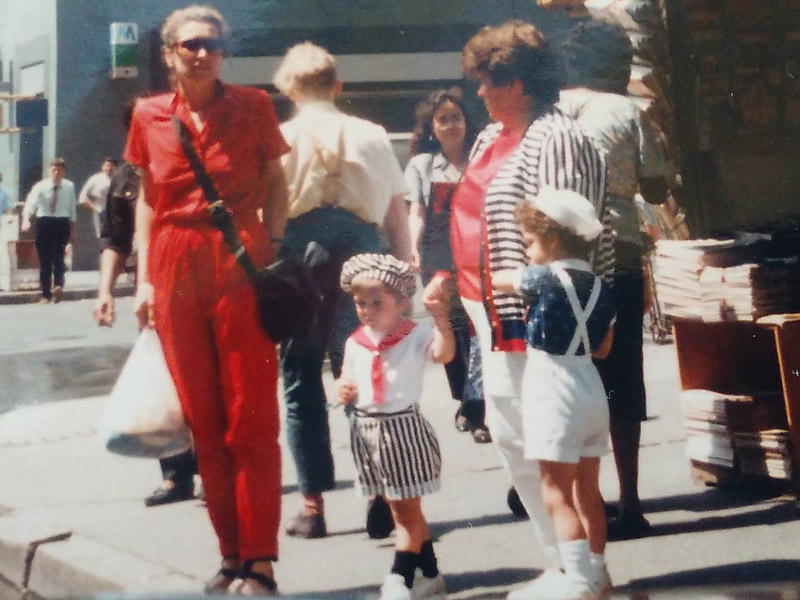 Jimmy says he could tell their mother's death – less than six months before Michael's – had a lasting effect on his brother.
"It was very hard for us," Jimmy says. "It was the last day of July. It happened at 3 in the morning. I remember I got the call, I went down, my brother met me there, he was beside himself."
"We were both emotionally not okay, but my brother always said that we would get through this together," Jimmy added. "We always said, 'you know, this is going to be a tough time but we're going to be there for each other.' We always knew that."
And as for Michael, who was honored in a Jan. 16 service with all of his family and friends in attendance, Jimmy says his only hope is that his brother is remembered for the man he was: "The most generous person who gave everybody everything."
"He had people sleeping on his couch, he had people living with him, when they had no place to go. That's who my brother was – he was such a giving person, a humble person," Jimmy says. "And that's why everybody showed up at his service. It was unbelievable."
"If you knew him for five minutes, you would have been at the service. You would have been like, I'm going," Jimmy added. "Because that's the kind of person he was. You would meet him for five minutes and you would think that you've known him for 10 years. He was the most charming, outgoing person that you could ever meet. His biggest goal was to make himself look so foolish that everybody in the room would laugh, and if everybody in the room was laughing at his expense, he was okay with that."