Victoria Silvstedt
hopes her former roommate can bring the sexy back to Washington.
The former Playboy playmate is rooting for newly anointed GOP presumptive nominee
Donald Trump
to become president so her old pal
Melania
can "bring the glamour back into the White House," she tells PEOPLE.
Silvstedt and Melania Trump were roommates in Paris when they were young models. Silvstedt was later chosen as Playboy's Playmate of the year in 1997. And at the Delete Blood Cancer DKMS gala on Thursday at Cipriani Wall Street, Silvstedt said, "I'm just hoping that [Melania] ends up living in the White House. We lived together for almost a year in Paris, about twenty years ago when we both were starting our careers. I came fresh out of Sweden, and she came from Slovenia, and we really bonded, she's wonderful."
As for Mrs. Trump's potential as a first lady, "She's very respectful, classy," says Silvstedt. "America isn't only about America. She's a foreigner, and that's what makes America great. She represents that woman."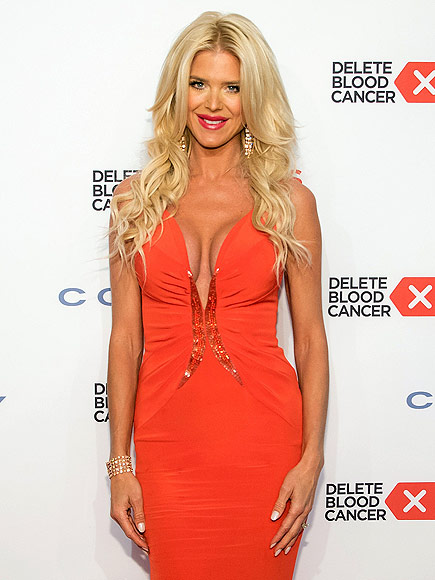 "She's also a very classy dresser. Not that the White House hasn't always been glamorous, but … she's definitely a style icon. She always looks amazing. I know that designers probably already do want to dress her, but I would imagine they're all going to want to dress her she's so beautiful and graceful."

As a roommate, "she was so cool," says Silvstedt. "I remember we used to run up and down the stairs because we had eaten too much ice cream. We moved twice together, but our apartment in the Marais was in one of those old buildings with no elevators. So we had to run up and down to burn all the calories. She was always very disciplined."
And would Silvstedt like to visit the White House if the Trumps moved in? "Who wouldn't love to, right? I'm not going to say no to that."