She was one of the most beautiful and glamorous women of all time but to Firooz Zahedi, his friend
Elizabeth Taylor
was just "low-key" Elizabeth, a "hippie," humanitarian – and hitchhiker.
Zahedi explores the legend's off-screen life in his intimate new photographic memoir,
My Elizabeth
, which contains many never-before-published pictures and fascinating glimpses into the woman behind the movie marquees, multiple husbands and precious jewels.
Among the anecdotes is the story of a 1976 summer day when Taylor was visiting
Andy Warhol
's Montauk, New York, beach house and decided to hitch a ride into town. "Let's hitchhike!" she suggested to Zahedi.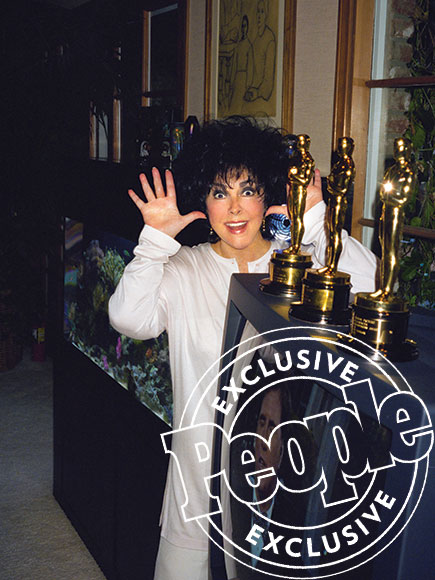 Firooz Zahedi / My Elizabeth / Glitterati Incorporated
It didn't take long for the actress, unrecognizable in a T-shirt and bell-bottom jeans, to score the duo a ride in the back of a pick-up truck. "See! It wasn't that hard, now was it?" she boasted to her companion.
For more on Elizabeth Taylor's surprising hidden life, pick up this week's issue of PEOPLE, on newsstands Friday.
Taylor and Zahedi's 35-year friendship began when
Henry Kissinger
tried to fix Taylor up with Zahedi's diplomat cousin. She walked in the door wearing jeans and espadrilles, the photographer tells PEOPLE in this week's issue.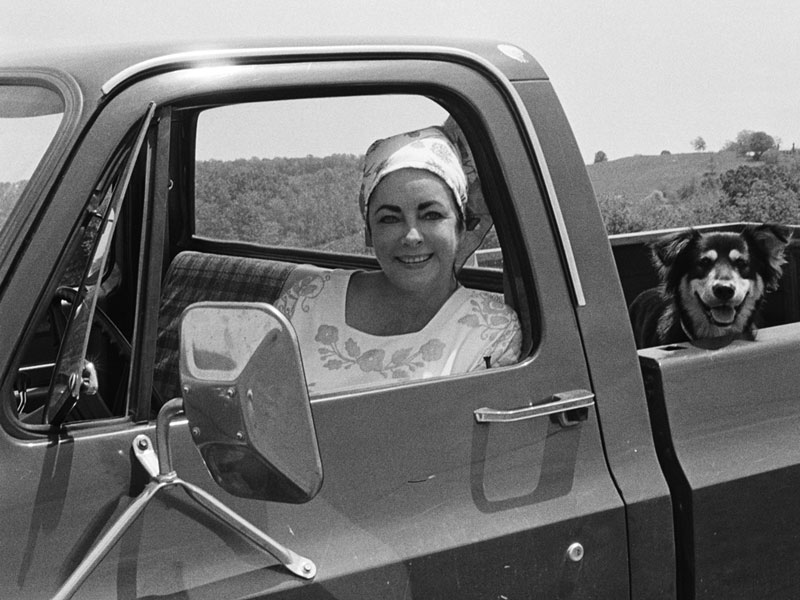 Firooz Zahedi / My Elizabeth / Glitterati Incorporated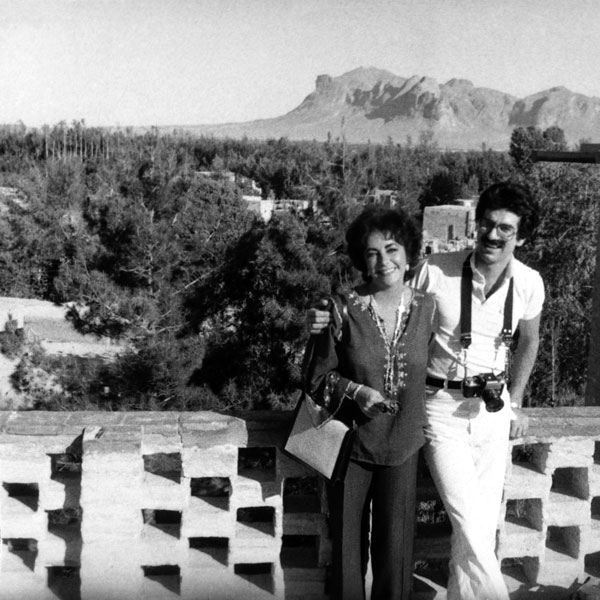 Arthur Bruckel / My Elizabeth / Glitterati Incorporated
Now, on the five-year anniversary of Tayor's
death at age 79
, Zahedi, 66, is paying homage to the star's softer side by publishing
My Elizabeth
, which will benefit her beloved
Elizabeth Taylor AIDS Foundation
.
The star often surprised people with her earthy playfulness, asking fellow guests at Warhol's beach house if she could join their softball game, says Zahedi.
"They didn't think she'd participate but she proved them all wrong by picking up a bat, which was nearly her own height, whacking the ball really hard and racing to first base with a triumphant smile."