A new memoir captures the relaxed Elizabeth Taylor few outside her family got to see. Subscribe now for an inside look into the woman behind the glamour, plus never-before-seen photos, only in PEOPLE!
She wasn't the kind of woman who was used to getting turned down, but there was a time in
Elizabeth Taylor
's career when Hollywood wasn't exactly at her feet.
Photographer Firooz Zahedi, the actress' close friend of 35 years, tells PEOPLE in this week's
cover story
that when Taylor was in her mid-40s, "they were not coming to her with good roles. Middle age was tough for her."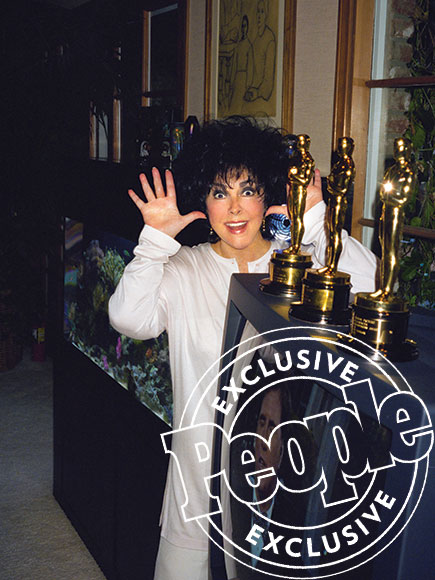 Firooz Zahedi / My Elizabeth / Glitterati Incorporated
While she didn't dwell on it, Zahedi says, "She made comments about the fact that there were no great parts for her and that what she was being offered was not really that worthwhile."
But Taylor was never one to look back. "The truth was, she had won Oscars for these amazing movies," says Zahedi, whose new photographic memoir
My Elizabeth
features rare photos of the screen legend. "She sort of lost interest in acting as a career. She would do the occasional thing to make some money and have a little fun, nothing to sink her teeth into."
Her true passion came later in life, as a fierce advocate for people with HIV and the founding of
The Elizabeth Taylor AIDS Foundation.
"Everyone was petrified of the whole AIDS issue," he says. "And it took a lot of guts for her to stand up – in front of the U.N., in Washington, D.C., and in Hollywood to fight for a cure."
For more on Elizabeth Taylor's surprising hidden life, pick up this week's issue of PEOPLE, on newsstands Friday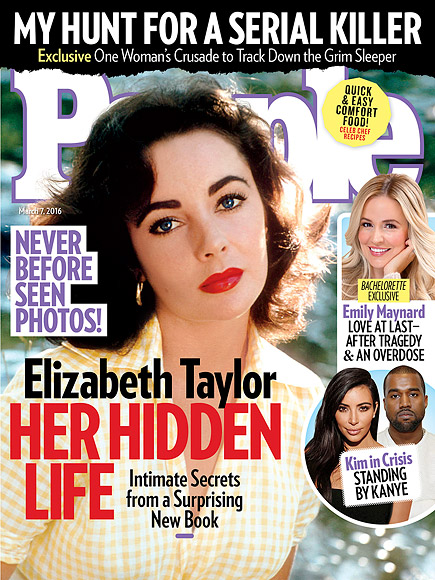 That, in the end, was her real work. "I think she sort of lost her interest in wanting to win another Oscar," he says. "She was over that."
Nor did she dwell on her changing appearance. "She never said, 'I'm getting old,' or hhadve any jealousy towards younger actresses," he says. "It wasn't
Sunset Boulevard
. She didn't have to make a grand entrance to revive her career. She had no need for that. She was Elizabeth Taylor."