A new memoir captures the relaxed Elizabeth Taylor few outside her family got to see. Subscribe now for an inside look into the woman behind the glamour, plus never-before-seen photos, only in PEOPLE!
She was known for her breathtaking beauty, a treasure trove of gems, and a wardrobe that defied description, yet there was a side to
Elizabeth Taylor
that didn't care about all the glamour, says a longtime friend.
"She didn't give a damn about looking camera-ready," Firooz Zahedi tells PEOPLE in this week's issue. "She was very low-key, very hippie, very sweet. And maternal too – like your fantasy mother, the one who lets you do fun things."
The Iranian-born photographer bore witness – both through his 35mm lens and through their deep 35-year friendship – to Taylor's private world in the latter half of her life.
He accompanied the Hollywood legend on many adventures, including a tour of Iran in 1976 and a memorable trip to Andy Warhol's compound in Montauk on Long Island. Along the way, he captured Taylor in a way few had ever seen.
Zahedi, now 66, has released a book of his images,
My Elizabeth
, on the five-year anniversary of his dear friend's death.
For more on Elizabeth Taylor's surprising hidden life, pick up this week's issue of PEOPLE, on newsstands Friday.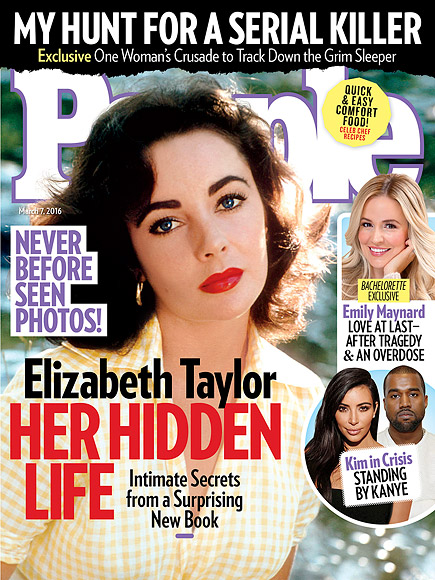 And he's revealing surprising new details about Taylor's life behind the scenes.
"She wasn't trying to make the cover of
Vogue
," he says. "She just was Elizabeth Taylor. She had her own style of dressing and getting made up, and whether people found it stylish or not, she didn't give a damn."
Proceeds from the sale of Zahedi's book will benefit the
Elizabeth Taylor AIDS Foundation
.
My Elizabeth
will be released on March 23.