Jeremy Hensley was diagnosed with an inoperable brain tumor last year. One thing the Tavares, Florida, man has to aid in his fight? Plenty of friends. And fortunately, they're the kind of friends who are completely unafraid to do something ridiculous for their buddy.
Something ridiculous like, say, pose shirtless for a calendar celebrating "
"dad bods"
, the slightly out-of-shape, too-busy-raising-a-family-to-hit-the-gym body type that so many people learned to love when
the Internet coined the term last year
.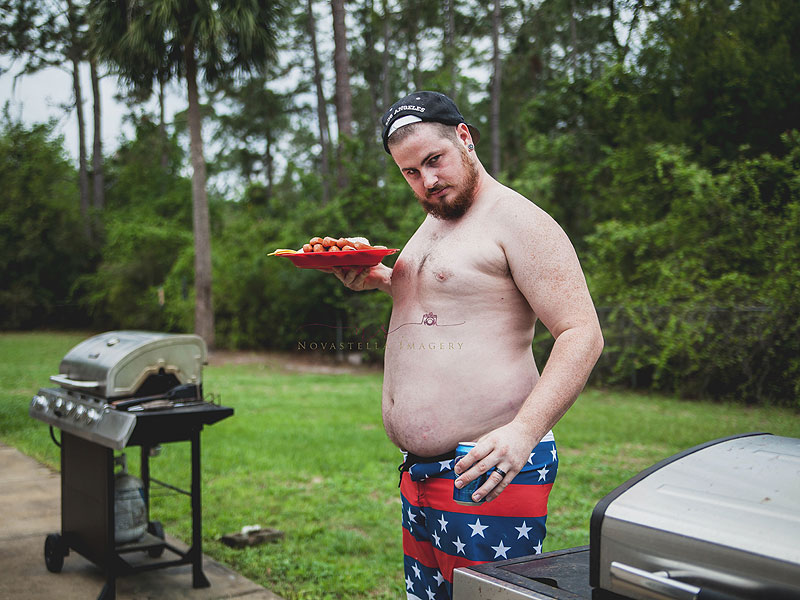 Kaley Novicki, who runs
Novastella Imagery
, set up the initial photo shoot at her parents' house. From there, things mushroomed into the Facebook group
Dad-Bod Calendar Clique
.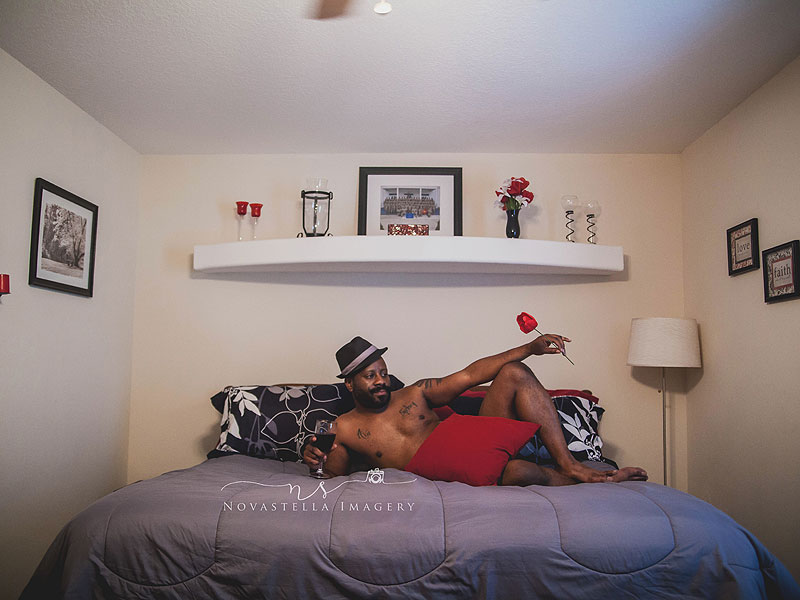 "Our group was just for the people who showed up to the photo shoot, people who were interested in purchasing a calendar, and people who wanted to participate in the calendar in general,"
Novicki wrote in a community post for BuzzFeed.com
.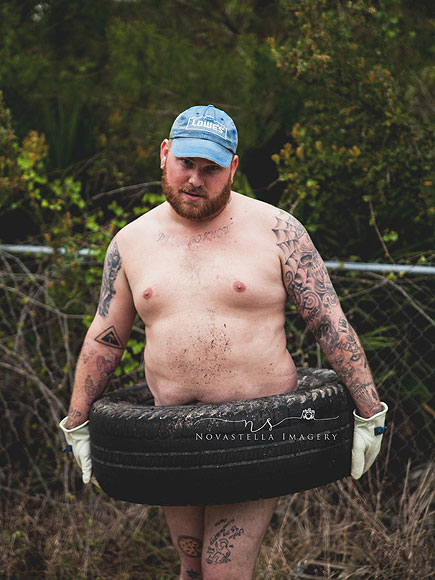 Now, word spread has spread far beyond Florida.
•
Need a little inspiration? Click here to subscribe to the Daily Smile Newsletter for uplifting, feel-good stories that brighten up your inbox.
"This is turning out to be bigger than we ever imagined," Novicki wrote. "Not only that, but Jeremy's story is being spread, and he's receiving more support than he ever dreamt of."
To pre-order your Dad-Bod calendar,
head on over to Novicki's site
.