Apparently,
Ian McShane
knows nothing of the
Game of Thrones
fandom.
After spoiling a
season 6 arc
, the actor dismissed viewers angry about his slip.
"You say the slightest thing and the Internet goes ape," he told
The Daily Telegraph
on Saturday. "I was accused of giving the plot away, but I just think, get a f---ing life. It's only tits and dragons."
WARNING: Like winter, spoilers are coming.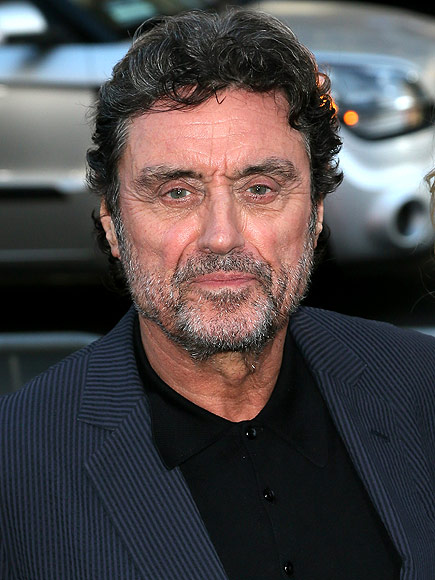 The backlash began March 3, when guest-star McShane tried to play coy while describing his new character.
"I can give you one hint: My character is an ex-warrior who's become a peacenik," he told
BBC Breakfast
. "I bring back a much-loved character everybody thinks is dead."
I have nursed a much-loved character back to life," he later told
BBC Radio 5
.
That left "the Hound" Sandor Clegane (Rory McCann) or Jon Snow (
Kit Harington
), and when pressed by the show's host, he admitted, "It's not the latter, it might be the former."



For any uninitiated nerds out there, this season's secrets are even more heavily guarded than usual because the fantasy series has mostly passed the timeline of George R.R. Martin's source material novels.

Game of Thrones returns April 24 on HBO.