Gisele Bündchen has dealt with her fair share of difficult experiences, including backlashes over her public comments on everything from breastfeeding to sunscreen.
She's also had to support her husband, Patriots quarterback
Tom Brady
as he dealt with the surprise
reinstatement of his NFL suspension Monday
.
But Bündchen, 35, says she chooses not to let the tough times get to her.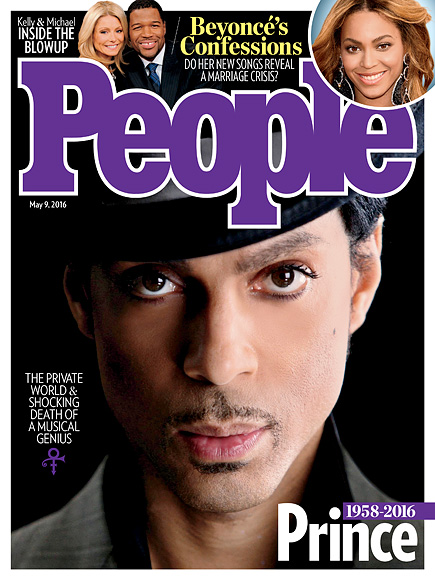 •
For more from Bündchen, including how she juggles modeling, motherhood and her marriage to Tom Brady, pick up this week's issue of PEOPLE, on newstands Friday
"I have had challenging experiences in my life, but I also had joy and wonderful experiences," she says in a new interview with PEOPLE on stands Friday. "I don't like to focus on things that don't make me happy and that I can't change," she says. "I'd rather try my best to learn from it and move on."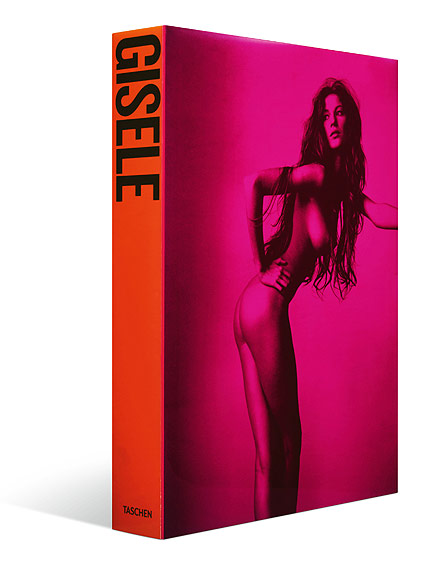 The supermodel, who is reflecting on her 21 year career in a new photo book
Gisele
, being published by Taschen May 10, says she always hopes to find the lesson in any negative event.
"No one ever said learning was to be easy, but it's part of the process of evolving as a human being and we all have to go through it," she says. "When I look back, I see that each difficult time brought an important lesson. And I prefer to look at it with gratitude because I wouldn't be who I am today if I haven't gone though it all."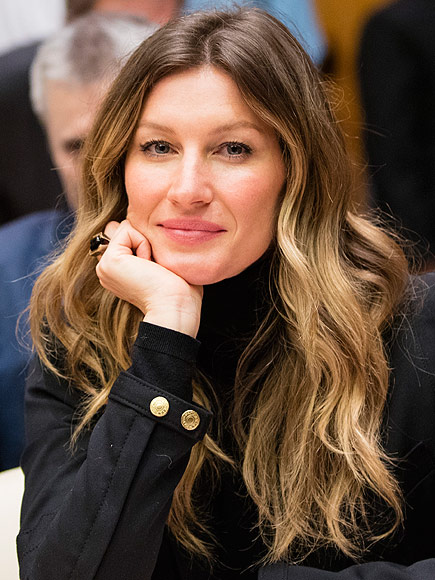 Luiz Rampelotto / Pacific Press / LightRocket via Getty Images
Last fall, a source said Brady and Bündchen had grown closer as they dealt with his suspension following the scandal alleging that footballs had been deliberately deflated.
"She's being a supportive wife, just like anybody whose husband would be going through something like this,"
a source close to Bündchen told PEOPLE
. "They're surprisingly pretty simple people and very down to earth. Family is first on all fronts."