They've been together for 32 years, living in unwedded bliss that has outlasted most Hollywood marriages. When
Goldie Hawn
is asked the secret to her long-lasting romance with partner
Kurt Russell
, she says there's no substitute for patience, hard work and mindfulness.
"We have our ups and downs live everybody else," Hawn, 70,
tells PEOPLE
in this week's issue. "You have to want to stay together, and we really want to. Therefore you work to be together."
For much more from Hawn, pick up this week's issue, on newsstands now.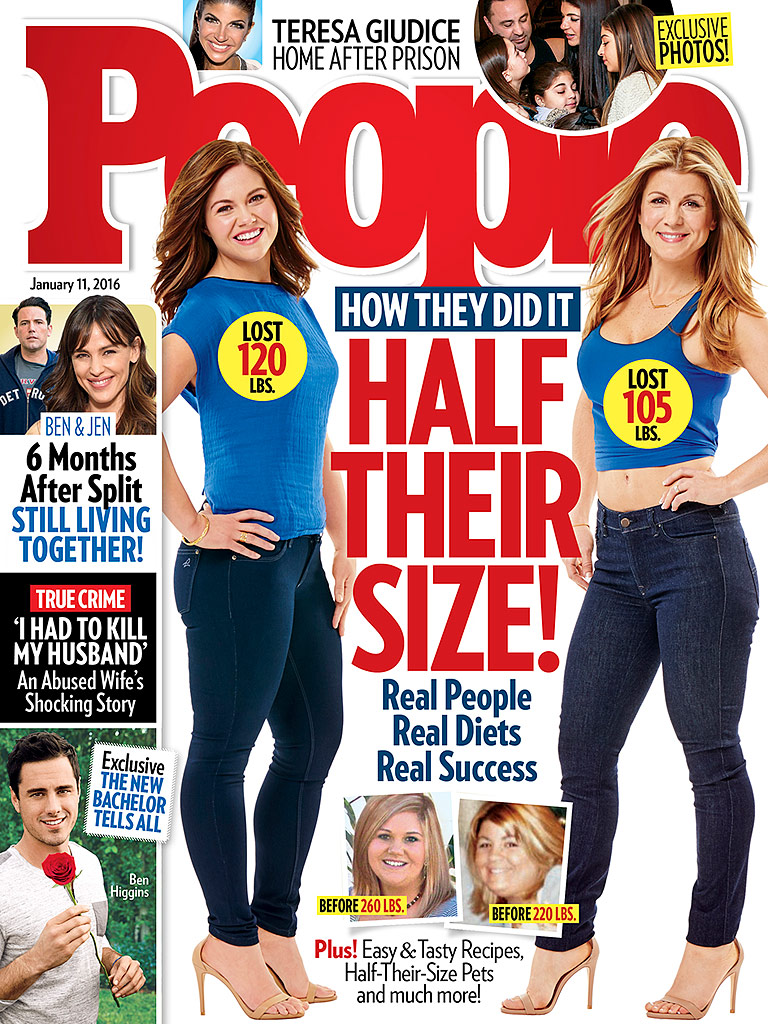 Hawn, a mom of three (
Kate Hudson
, Oliver Hudson and Wyatt Russell), spoke about her
foundation
and the MindUP program she has pioneered with schools around the globe to help center children in a stressful world.
It's all about mindfulness – which is also the foundation of her connection to Russell, 64.
"In relationships, particularly love relationships, people are impatient," she explains. "They don't listen."
What's True Happiness to Kurt Russell? 'When I Have a Good Day with Goldie'
To Hawn, it's important to pay attention – in life and in love.
"We don't have a perfect relationship," Hawn says. "Sometimes I get mad and sometimes Kurt gets mad. It's normal. Continuing to to listen and grow is important because we get into bad habits in relationships. We're cognizant of these things in our relationships, being mindful and caring and listening."
And they've both learned to value what's truly important. As
Russell told PEOPLE
recently, true happiness is "when I have a good day with Goldie, my grandkids and my kids."