Goldie Hawn
has been a happy person – as long as she can remember.
"I asked my mom. She said, 'You were a happy baby,' " she tells PEOPLE in this week's issue. "One of the reasons I looked into the state of happiness is because I felt this innate tickle inside of me, close to my heart. It's how I described to Katie [daughter
Kate Hudson
] what God felt like when she was little, because it feels like this amazing sense of joy, just before you are going to laugh."
Hawn, 70, is sharing what she's learned about happiness with kids through her
MindUP
program, part of
The Hawn Foundation
.
She started MindUP 13 years ago because she was worried about the problems facing today's children: "an uptick in suicide, dropping out of school, an increase in bullying and disruptive behavior, spending too much time with technology."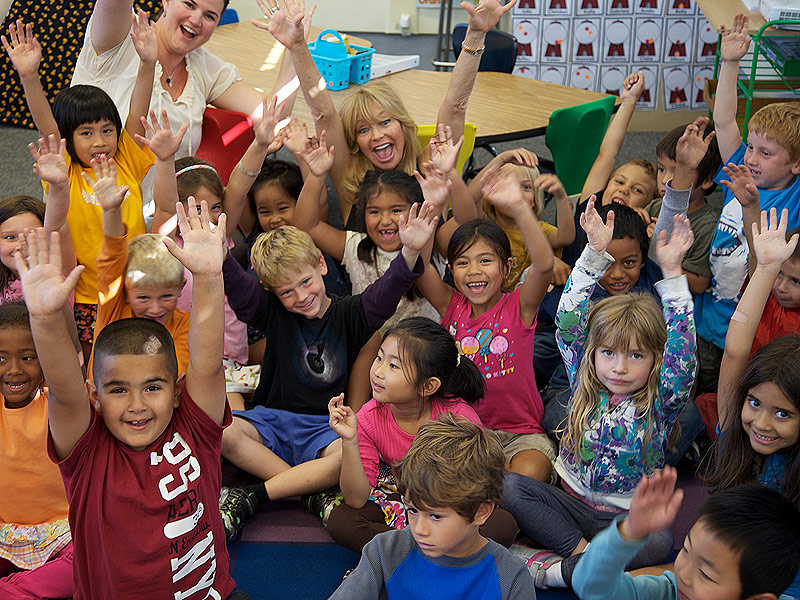 The 15-lesson program, which has been used in more than 600 schools around the world, "deals with children's ability to regulate emotionally, to prevent stress, to become more self-aware and create more empathy," she explains. "It teaches kids about their most precious tool, their brain."
In the new issue of PEOPLE, Hawn looks back at the challenges and joys in her own life – from her 32-year romance with Kurt Russell to motherhood to her early career struggles and the clashes with studio executives that led her to produce her own hit movies such as
Private Benjamin
.
What's True Happiness to Kurt Russell? 'When I Have a Good Day with Goldie'
For much more from Hawn, pick up the new issue of PEOPLE, on newsstands now.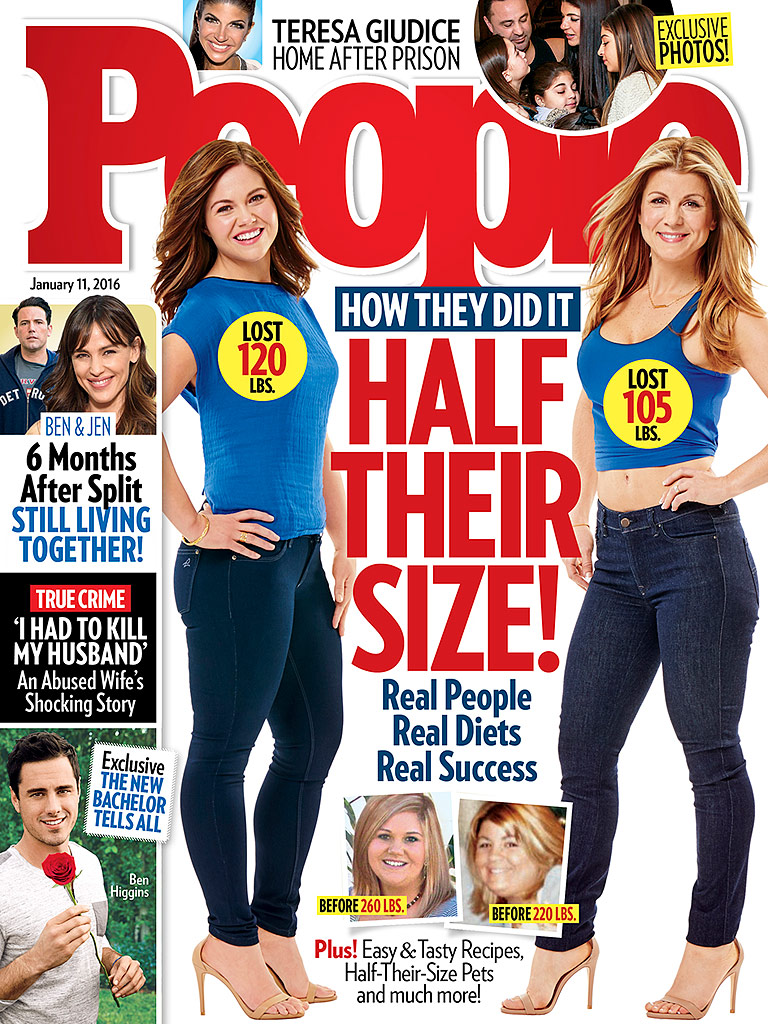 "The ups and downs of life are there," she says. "It is not always happy. What we want to help children with is, just because you feel sad or happy or depressed doesn't mean that is who you are. We want them to know, 'I am really sad right now but I am not a sad person.' "
Today, the mom of three (Kate Hudson,
Oliver Hudson
and Wyatt Russell) and grandmother of five, says "I always wanted to understand the causes of happiness. I'm a bit of a scientist I guess you could say."