Okay, so it's not
that
question.
While appearing on
The Ellen DeGeneres Show
to promote
her new album
,
This Is What the Truth Feels Like
,
Gwen Stefani
was asked about her
upcoming stint as an advisor
for
Blake Shelton
's team on
The Voice
.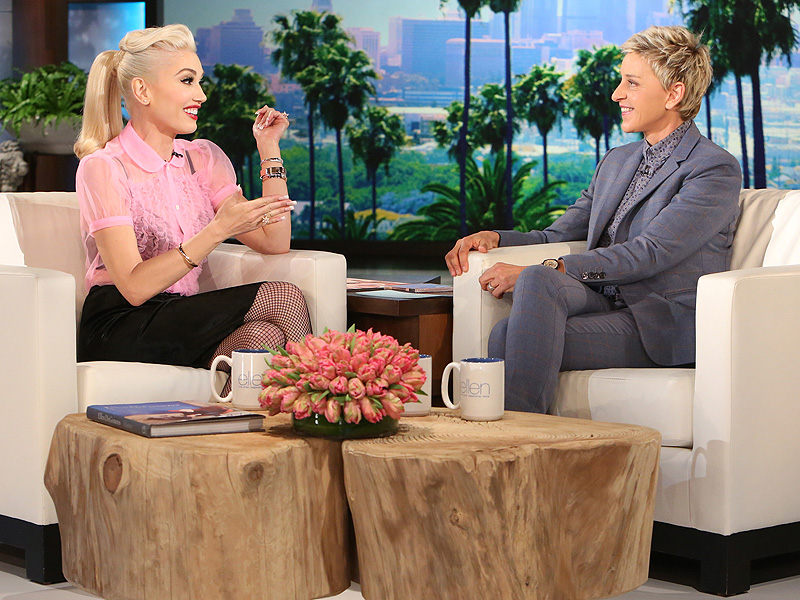 Michael Rozman / Warner Bros
"When he popped the big question – about you being his mentor – how did he do that?" DeGeneres, 58, asked the singer.
Stefani, 46, got a case of the giggles the minute Shelton's name came up and was clearly tickled by DeGeneres' play on words.
"Did you rehearse that before?" Stefani asked. "I want to be on that show as much as possible.… That show, it's hard to talk without laughing… I got so much out of it..."
"You did!" DeGeneres interrupted, playfully referencing the singer's
relationship with Shelton
.
"Oh my God! You're so good. You're so good at your job," a good-humored Stefani told her pal. "This show is like… I just come on and giggle and laugh, it's so embarrassing."