Just like her
hit single
"Love Myself" says,
Hailee Steinfeld
isn't putting too much thought into finding a boyfriend.
"I mean, there's always time for dating," Steinfeld says in the May issue of
harper by Harper's BAZAAR
, which she guest edited. "I do feel that right now though – and I hate saying this – my top priority is
what I'm working on
. It's that and family, and then everything else."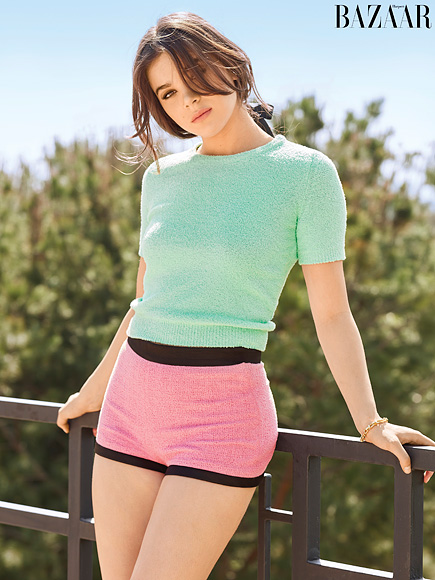 Reflecting on her big entry
into Hollywood
– the star picked up her first Oscar nomination for
True Grit
at the young age of 14 – Steinfeld says she wasn't "aware of anything, other than the fact that I was having fun, in a serious way. I had no idea that asking 500 questions on set every day was too much."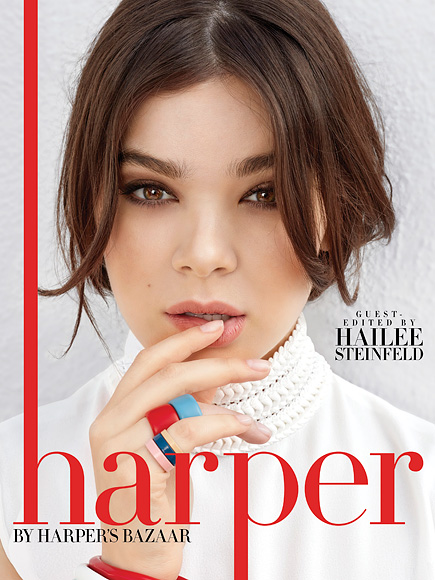 And like many of her
famous gal pals
, including
Taylor Swift
, the star is putting herself first.
"It's about how much power there is in self-love and being able to provide for yourself," she says about her first single. "I don't think loving yourself is easy, but I'm realizing the importance of it more and more."