When One Direction released their second single "Perfect" (off their upcoming album Made in the A.M., out Nov. 19 – preorder it
here
) fans immediately saw the song as
Harry Styles
' response to
Taylor Swift
's hit "Style."
The two
briefly dated
in late 2012, and Swift's song is reportedly about her relationship with Styles.
"I think people interpret songs in different ways," Styles tells PEOPLE about the rumors. "I'm never going to tell someone what a song's about because I feel like it's up to them."
Admitting he hasn't heard the mash-up of the two songs that went viral, Styles was ever the gentleman, adding, "I'm sure it's good."
His bandmate
Louis Tomlinson
co-penned the song with him, and was a bit more revealing than Styles.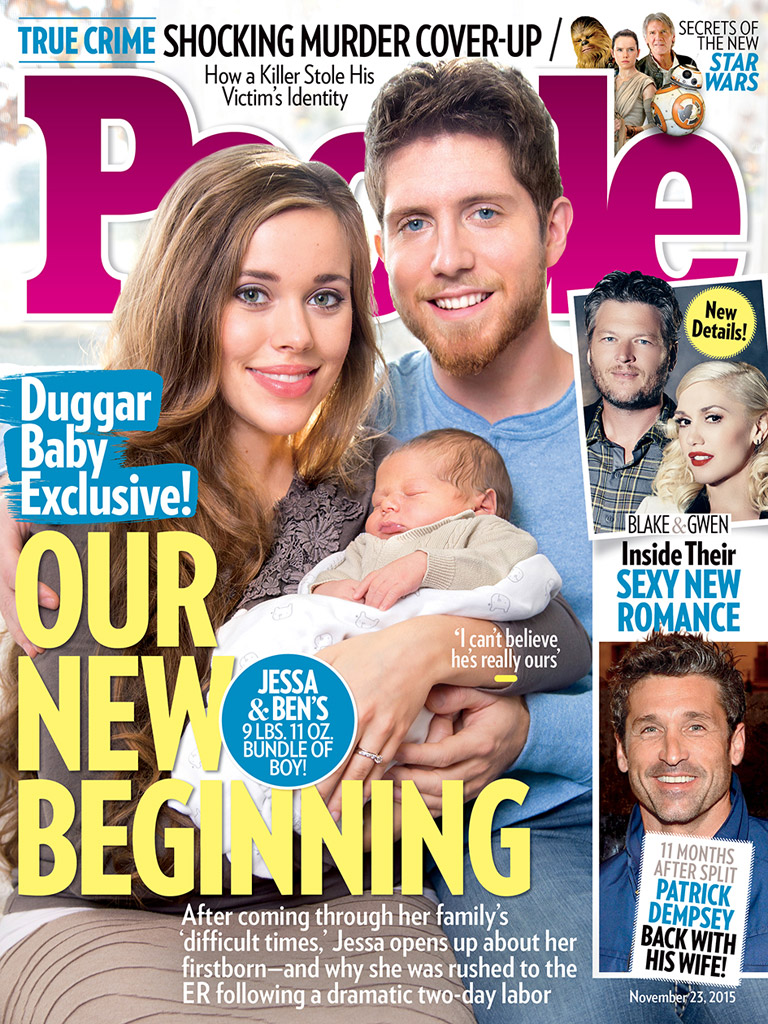 For much more on One Direction's new album and how they're moving on after Zayn Malik's departure, pick up the latest issue of PEOPLE, on newsstands Friday.
"I think everybody draws from personal experiences, so of course to a degree I'm sure that influenced some of it," Tomlinson said of the rumors. "Down to specifics to who that song is exactly about, that's fan's interpretation, I suppose."