If
Hillary Clinton
wins the White House, her husband,
Bill Clinton
, will become the first First Gentleman in United States history.
But that doesn't mean the former secretary of state plans to leave
all
the traditional First Lady duties to her husband.
When it comes to picking out napkins for state dinners and other domestic, decorating and hostessing tasks, for example, Hillary tells PEOPLE, "I have ruled out my husband. I want him to help on the economy, I want him to help us get more good jobs with rising incomes. And as both President
George W. Bush
and
President Obama
did [with their spouses], send him on special missions because he's just unique in the world in being able to do things for our country."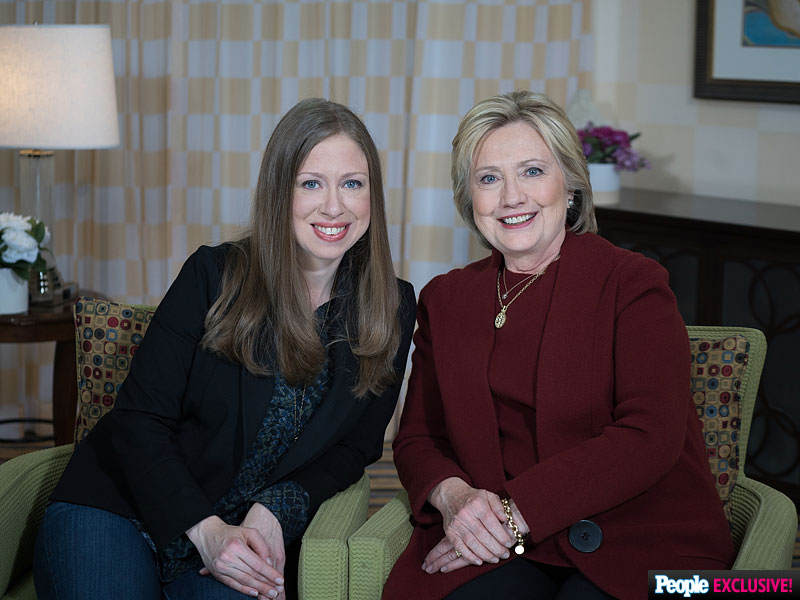 Barbara Kinney / Hillary for America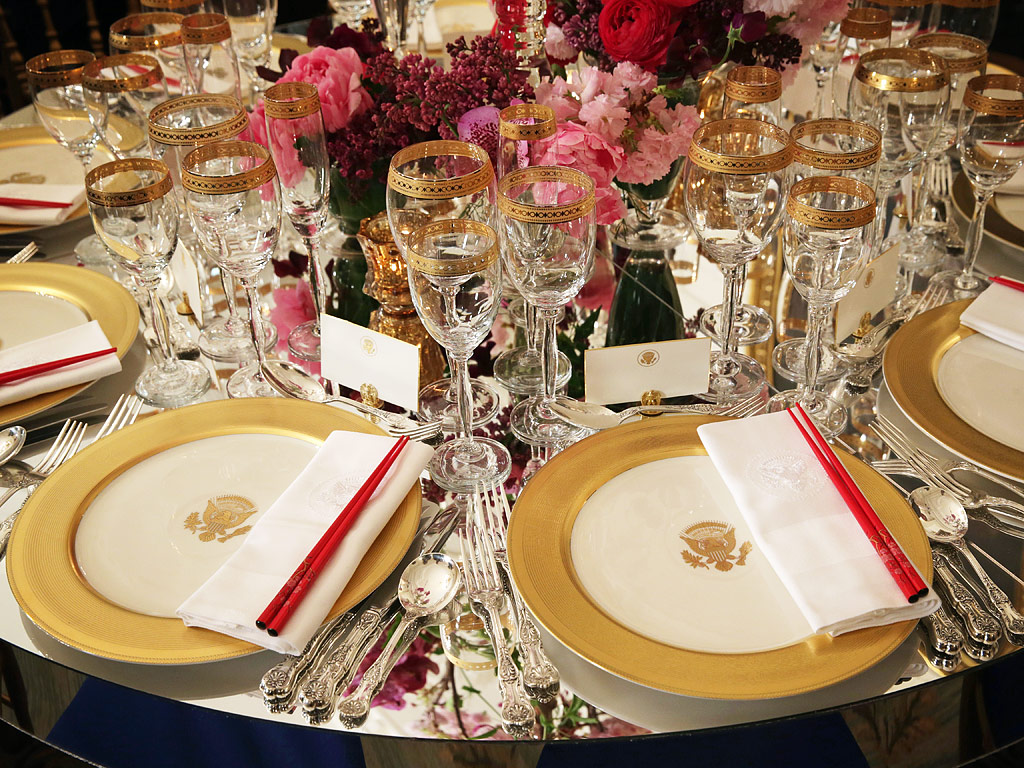 "But I'm drawing the line at state dinners, picking out china or floral arrangements or anything like that," she adds, seeking the approval of her daughter,
Chelsea Clinton
, "Don't you agree?"
"I agree. Yes, completely," Chelsea replies, telling PEOPLE she'll also be steering clear of any design-related responsibilities should her mom be elected president.
"I'm really happy to leave that to my mother," the former First Daughter says. "My grandmother gave very different gifts to both my mother and to me. I inherited her love and I like to think at least some aptitude in cooking and baking. My mother definitely inherited, and I did not, her amazing sense of color and sensibility. So certainly my mother is much more equipped for that job than I am."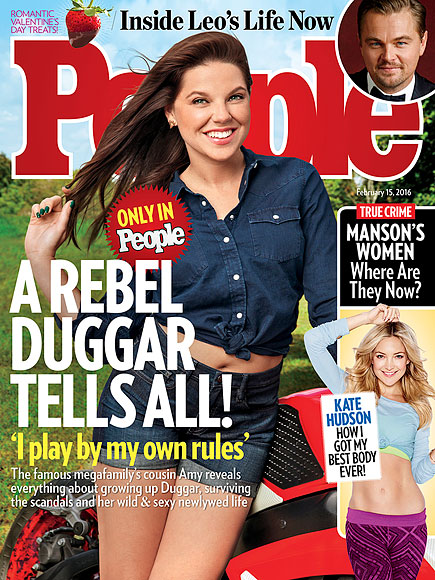 For more of our exclusive interview with Clinton and her daughter Chelsea, pick up the new issue of PEOPLE Friday and watch the full video below.
Hillary was also asked about what kind of role her husband would play in the White House during a Democratic debate in South Carolina last month: Would it be more of a "
kitchen table role
" or a "real policy role?"
"It'll start at the kitchen table and we'll see where it goes from there," the Democratic hopeful said to laughter.
"I'm going to have the very best advisers that I can possibly have," she continued. "And when it comes to the economy and what was accomplished under my husband's leadership in the '90s, especially when it came to raising incomes for everybody and lifting people out of poverty more than any time in history, you bet I'm going to ask for his ideas, I'm going to ask for his advice, and I'm going to use him as a goodwill emissary to go around the country and find the best ideas we've got."