WARNING: Video contains profanity and violence
Neither
Luther
nor
Idris Elba
have won an Emmy yet. At the risk of sounding hyperbolic, that is a crime greater than any the show addressed during its three-season run. Elba picked up a Golden Globe in 2012 for it, but considering the most recent season of
Luther
is the last, the time is now to reward the actor and the show.
For three seasons, Elba so fully inhabited Luther's gray car coat that we're not really sure where the character began and where Elba ended, which is really worrisome, because that's also what we thought about his portrayal of Baltimore drug lord Stringer Bell in
The Wire
.
The scene above is gripping, unsettling and must have been taxing to film. In short, it's everything great TV is supposed to be, and the perfect example of why
Luther
, showrunner Neil Cross and Elba all deserve to walk home with Emmys on Monday night.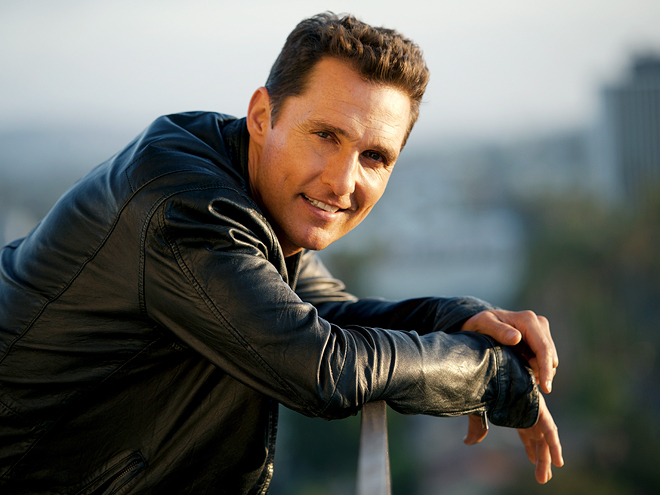 Chris Pizzello / Invision / AP