James Franco
has written a new book with a slightly askew angle because, well, that's what James Franco does.
The actor-writer-artist, 37, has penned a short book about friend
Lana Del Rey
, Penguin Random House recently
revealed on its website
.
Titled
Flip-Side: Real and Imaginary Conversations with Lana del Rey
, the 100-page book was co-written with
New York Times
best-selling author and
previous collaborator
David Shields, and will be released in March of next year.
This isn't the first time Franco has zeroed in on Del Rey, 30, initially writing a
poetic ode
to her in
V Magazine
, seemingly beguiled by her unapologetically "weird" personality.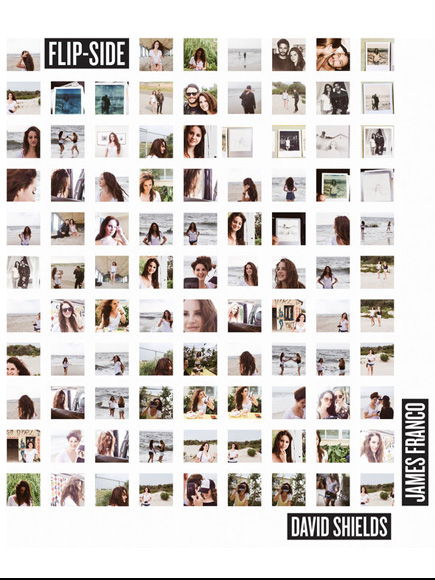 "The only difference between Lana and me is her haunting voice. That carries everything. The voice is the central axle around which the spokes of everything else extend," he wrote in the piece titled "Shades of Cool". "My axle, like her voice is for her, is my acting. Out of it, I do everything else."
VIDEO: We Make The Interview's Kim Jong-un Pick: James Franco or Seth Rogen?
Franco ended the piece with a quote from Del Rey, which now proves he's a man who can accept a challenge: "I wanted to interview Lana for a book and she said, 'Just write around me, it's better if it's not my own words. It's almost better if you don't get me exactly, but try.' "