Comedian
Jamie Kennedy
's latest revelation is no joking matter.
The actor appeared on
The Doctors
on Wednesday to promote his new NBC show
Heartbeat
, and he broke some 35-year-old news.
"Ever since I was 10 years old, I was diagnosed with congenital heart block," he said. "Then when I was 14 I got a pace maker put in."
The news shocked Dr. Kathy Magliato, whose life inspired
Heartbeat
: "I had no idea," she told Kennedy, 45. "You can't even see it."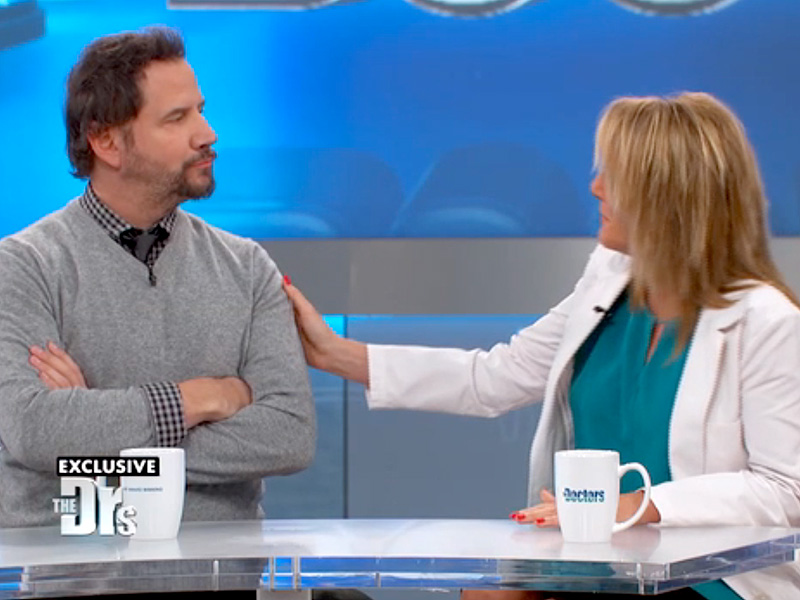 "You thought I had breast implants," Kennedy joked.
Kennedy stars alongside
Melissa George
and
Dave Annable
in the medical drama about the personal and professional life of heart transplant surgeon, Alex Panttiere.
"I always tell people I learn more on this show than I did in school," Kennedy
said of the show
, calling Magliato a "legend."
He added, "Each week we have a case that's based on something really bananas."
Heartbeat
airs Wednesdays (8 p.m. ET) on NBC;
The Doctors
airs weekdays (check local listings).