Baby Daddy
star
Jean-Luc Bilodeau
can tackle any challenge with a smile.
Even after being rushed to the hospital last October when his Halloween costume
caught on fire
, the actor posted a photo of himself giving a thumbs-up from the emergency room.
"I'd say it was a good night," he captioned a Snapchat photo of himself in the hospital at the time.
But "it was frightening and life-changing," Bilodeau, 25, says in the current issue of PEOPLE about the burns he suffered on his arms and legs.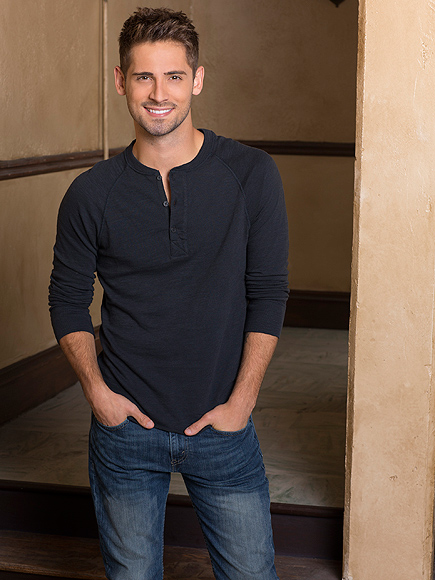 Still, the incident did not delay production on the fifth season of his hit
Freeform
sitcom.
•
For more of Bilodeau's story, pick up the latest issue of PEOPLE, on newsstands Friday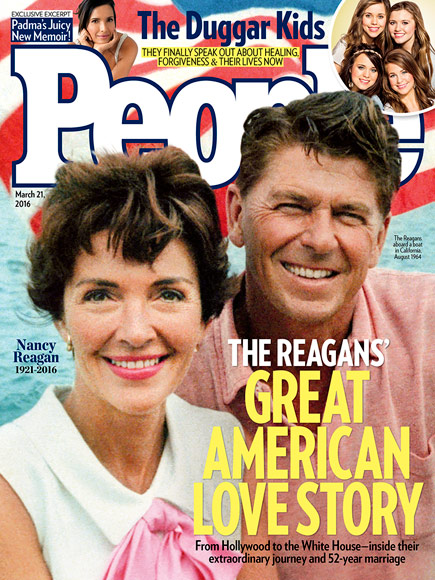 "This season has been a return to the feeling of the first season, in a way," says Bilodeau, who will welcome PEOPLE and
Entertainment Weekly
editorial director
Jess Cagle
as a
guest star
on the March 16 episode. "I feel so lucky to be part of a small group of people who can say that they have worked on a TV show as long as I have."
When he's not filming, Bilodeau says he enjoys spending time outdoors, but his childhood was often spent
indoors
where he was taking dance classes.
"I started in hip-hop and breakdancing but if I wanted to keep taking those classes I had to try another type of dance too so I was pushed into doing tap," he says of how he spent his teens. "The funny thing is, the tap skills have stayed with me the longest. I pretty much dance like my mom now."
Baby Daddy
airs Wednesdays (8:30 p.m. ET) on Freeform.