She's nearly 47 years old, but
Jennifer Aniston
isn't planning to hang up her two-piece bathing suit any time soon.
"If I can be the first 80-year-old to go out there successfully in a bikini, then I'll take that on," the
sun-loving actress
tells PEOPLE exclusively in this week's issue.
And why not? "I don't think anybody needs to rein in anything because of an age," says Aniston. "That is absolute BS. To each his own! Everybody needs to stay in his own backyard."
Not to mention, her 40s are shaping up to be the best decade ever for Aniston, who
wed longtime love
Justin Theroux
last August.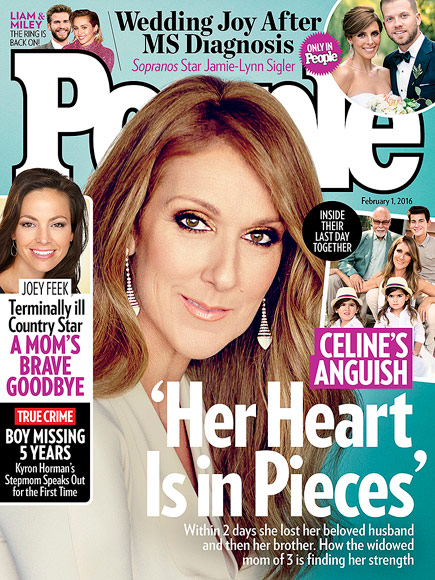 For much more from Jennifer Aniston, pick up the new issue of PEOPLE, on stands Friday.



And newlywed life is "awesome," says the smartwater sparkling spokesperson. "I love it!"

As for her upcoming birthday (Feb. 11), Aniston might just let that milestone pass without much fanfare.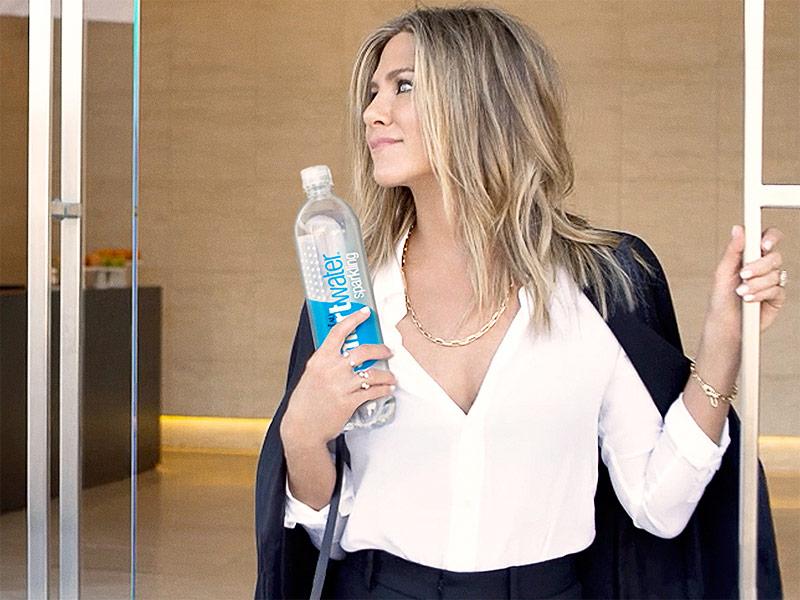 "Is my birthday happening soon?" she asks with a laugh. "Oh, that's ridiculous. It's too soon for that. I'm going to pass this year."
Or, maybe not. "I might just quietly celebrate," continues Aniston. "But I do love any excuse for a party!"