It has been a very emotional final season of
American Idol
.
Inaugural Idol
Kelly Clarkson
brought the audience – and herself – to tears during the reality singing competition's first live show of the season earlier this month, but on Tuesday it was contestant La'Porsha Renae who got emotional.
During the video package that played before her rendition of Mary J. Blige's "No More Drama", Renae opened up about an abusive relationship that had ended shortly before her
Idol
journey began.
Upon completing her song, the 22-year-old single mom had tears streaming down her face.
"It was something that needed to happen," the contestant told PEOPLE after Tuesday's episode of her performance. "I got out of that bad relationship in April and came straight into
American Idol
so I didn't have time to heal. Having America pick this song for me forced me to face the feelings I had been running from. That's why I got so emotional."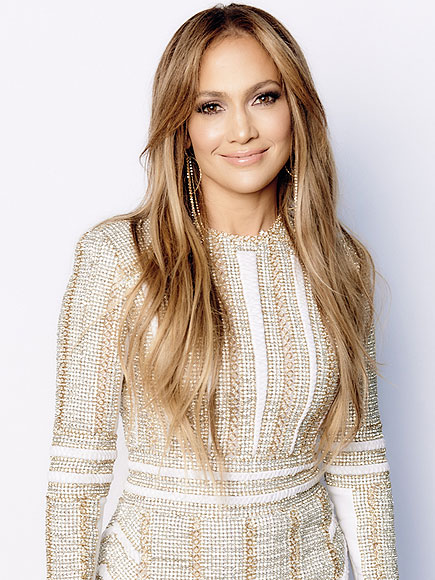 Michael Becker / FOX / Getty
And Renae was not the only one moved to tears.
Judge
Jennifer Lopez
cried as she shared Renae's pain.
"It takes a lot of strength to overcome those things in your life," Lopez told Renae after struggling to find her words as tears welled up in her eyes. "I know. Everybody knows. We've all been through stuff like that ... Honestly, you're an inspiration ... Thank you for that moment."
For a look back at all 15 seasons, pick up PEOPLE's
American Idol
special collector's issue, on sale now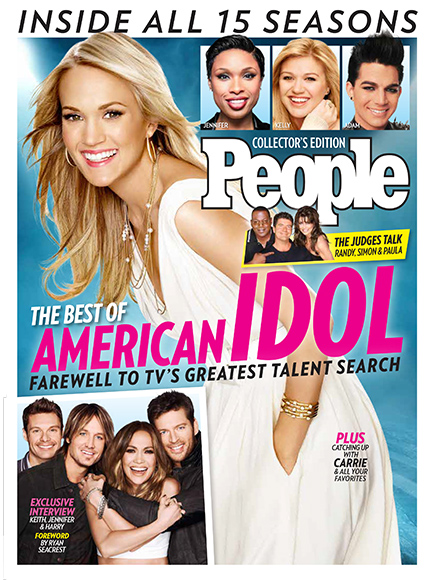 "It made me feel not so alone," Renae said of Lopez's reaction. "I felt so much humility because I saw a wonderful, incredible woman before me and she was saying that she's been hurt like I have been. Just to share that moment was really special."
And Renae hopes the viewers at home connected with the song as well.
"Since coming on
Idol
, I've had a lot of people contact me about what they have gone through and it has humbled me," she says. "I want anyone who is abused to feel a sense of waking and empowerment through my performance tonight."