Who would break this man's heart?!
Jean-Luc Bilodeau
may be the studly star of
Baby Daddy
, but that doesn't mean he's impervious to bad luck in the love department.
"I was young. I'm still very young," Bilodeau tells PEOPLE and
Entertainment Weekly
editorial director
Jess Cagle
of the last time he was heartbroken. "I'm sure it will happen again. But it doesn't happen a lot."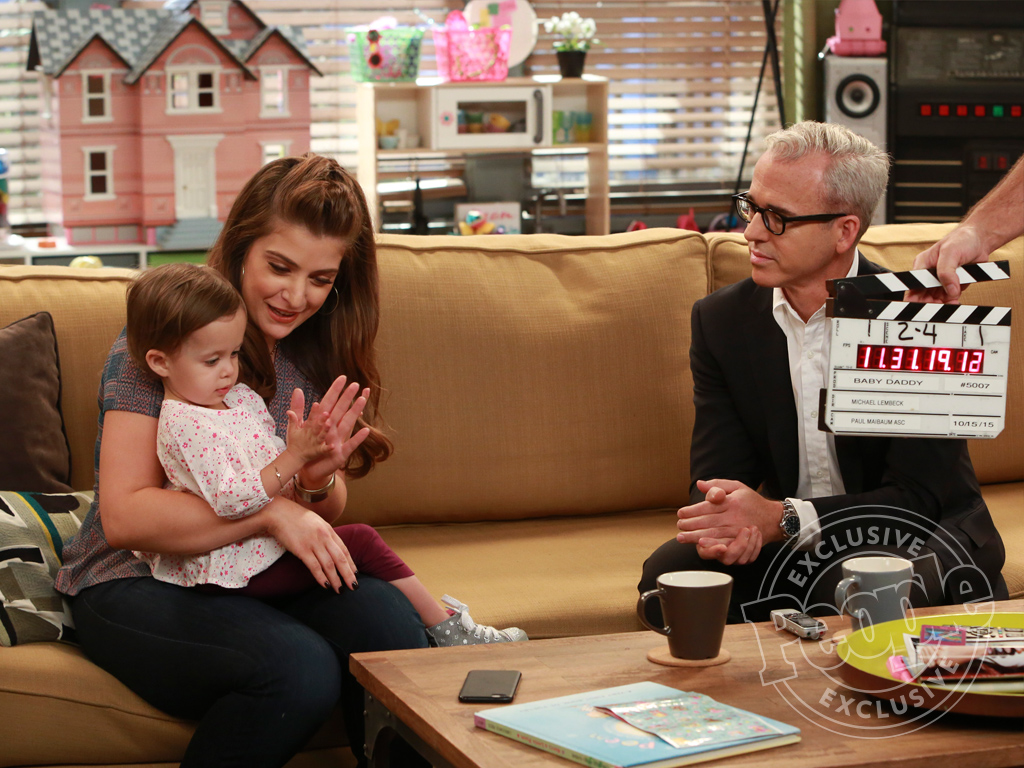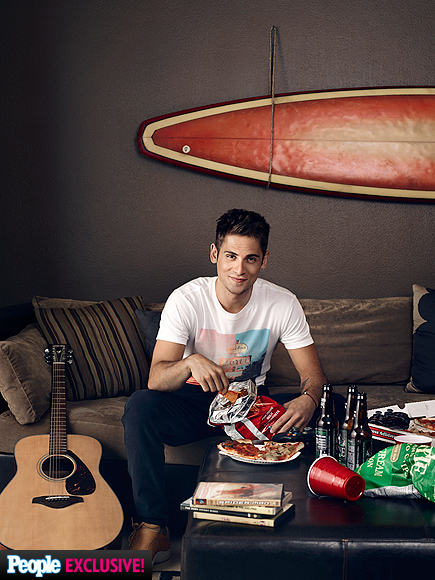 Of course, the actor has a foolproof solution to making sure he avoids relationship woes: staying single.
"I like the single life a lot, so I'm trying to stay on that track," Bilodeau tells Cagle, who will
guest star
on the March 16 episode of
Baby Daddy
.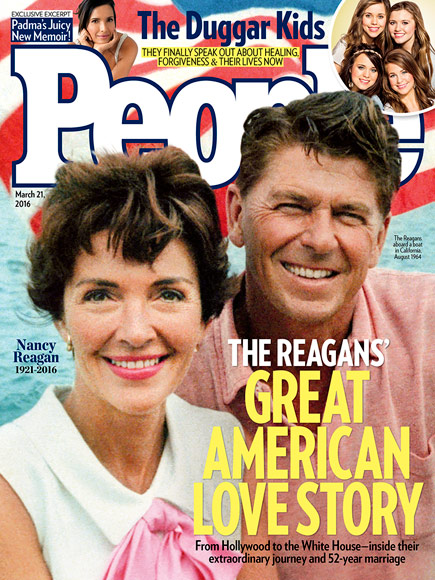 For more on Jean-Luc Bilodeau and Jess Cagle's adventure as a guest-star on
Baby Daddy
, pick up this week's issue of PEOPLE magazine, on newsstands Friday
And fatherhood is something Bilodeau is also currently avoiding.
"I am praying that I am not a baby daddy," he says. "And no scares either, so that's nice."
Baby Daddy
airs Wednesdays (8:30 p.m. ET) on
Freeform
.