Jetta Fosberg's hair is shorter than the flowing locks of a lot of other girls her age.
That's because a few weeks ago, the 10-year-old donated fourteen inches of it to
Wigs for Kids
, an organization dedicated to children who've lost their hair during cancer treatments. According to her mom, Heidi, Jetta came up with the idea on her own. "Of course we were super proud," Fosberg
told Boston NBC affiliate WHDH
.
Fosberg's actions haven't gone unnoticed at her school, either – though they've garnered a different reaction there. A group of her male classmates started bullying her for her new haircut, calling her ugly and saying she wanted to be a boy.
The elder Fosberg says she met with both a teacher and the principal of Jetta's Dayton, Ohio, school. She eventually filled out an incident report form, and to her knowledge, things ended there. (The school confirmed to WHDH that it is investigating the complaint, but declined to go into specifics.)
Jetta, for her part, isn't letting the bullying get to her. In fact, she says she'd go through it all again. "Why? Because, well, it was just the right thing to do and it makes me feel good," she says.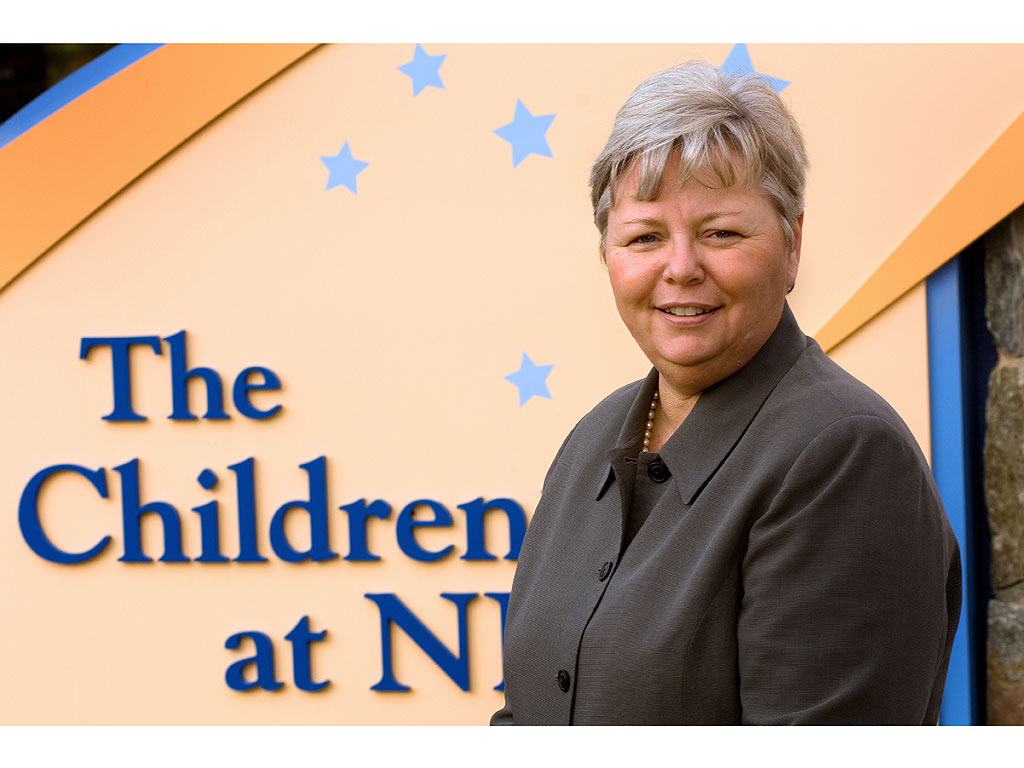 Randy Sager Photography Inc