Cathriona White,
Jim Carrey
's "delicate Irish flower" was laid to rest in her native Ireland on Saturday.
Carrey
was present
for White's funeral Mass and burial in her hometown of Cappawhite, located in Tipperary. A source tells PEOPLE that Carrey arrived a few minutes before the service started and was seen carrying her casket from the church on Saturday.
A close family friend who attended the funeral told PEOPLE that Carrey "seemed terribly upset" during the service, as did the rest of her family.
"It was nice that he carried her coffin," the source added. "Cathriona's sisters and family seemed very glad to have him there."
White, 30, was found dead of an
apparent suicide
inside her L.A. home on Sept. 28, just two days after the third anniversary of her father's death.
Prescription pill bottles
and multiple suicide notes – including one
addressed to Carrey
– were found near her body.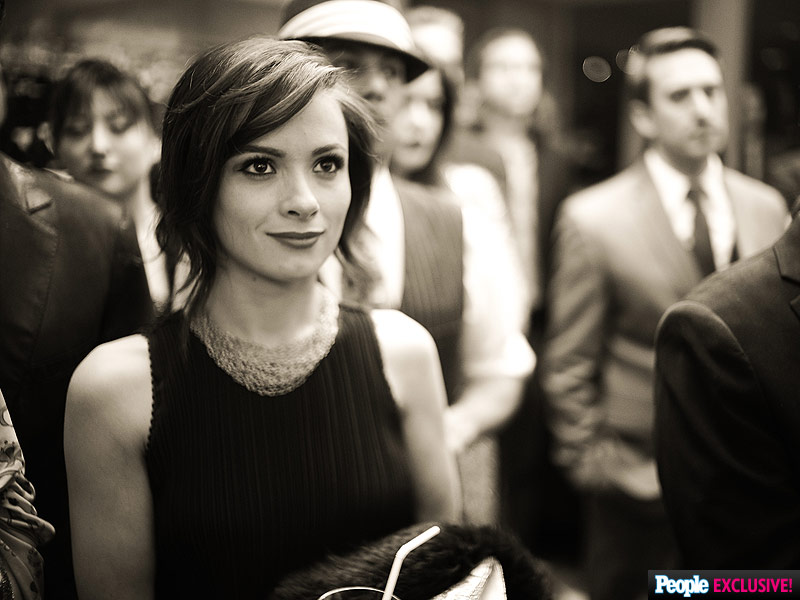 Carrey, 53, arrived in Ireland early Friday morning, just ahead of her wake Friday evening at her grandfather's funeral home in Cappawhite.
Hundred of mourners
gathered at White's wake to pay their respects.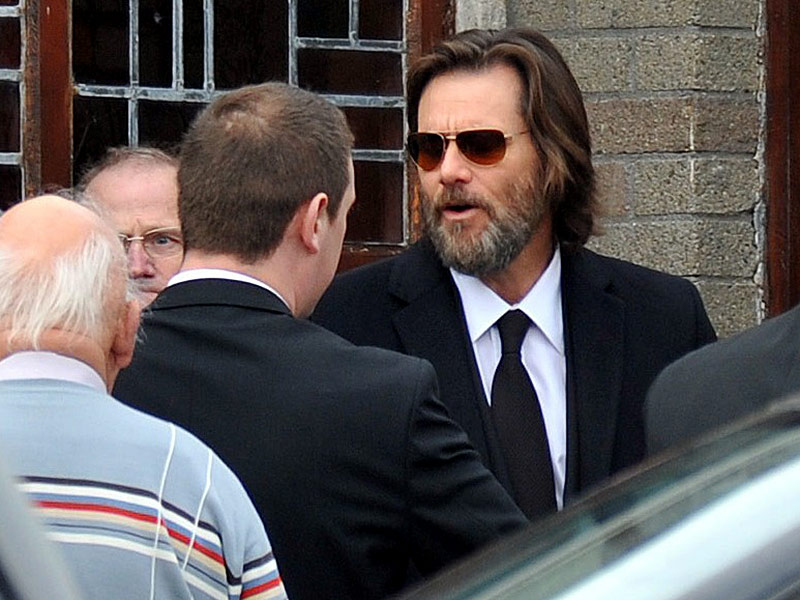 The following day, Carrey and White's family and friends gathered at her hometown parish church for the Requiem Mass. Afterwards, mourners walked her coffin through the village before arriving in a local cemetery, where she was interred next to her beloved father, Pat. White died two days after the anniversary of her father's death.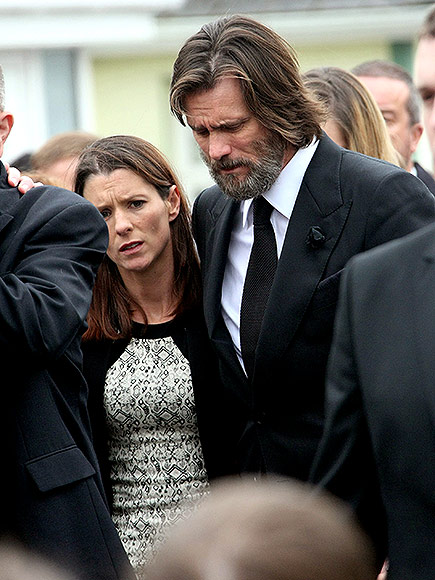 Earlier this week, White's close friends mourned the former makeup artist in a
stateside memorial service
held at a ranch in Altadena, California.
Carrey had been romantically linked to White – who was
technically married
at the time of her death – for the past three years. The star assisted her family when they traveled to Los Angeles following her death, first
meeting with her sister
Lisa at his Brentwood home and one day later meeting with family members at
White's Sherman Oaks apartment
.
Less than 24 hours after her passing, Carrey issued an emotional statement saying he's "deeply saddened by the passing of my sweet Cathriona."
"She was a truly kind and delicate Irish flower, too sensitive for this soil, to whom loving and being loved was all that sparkled," Carrey said in a statement obtained by PEOPLE. "My heart goes out to her family and friends and to everyone who loved and cared about her."
•
With reporting by NICOLA BYRNE