Jimmy Fallon is celebrating a big milestone: The new king of late night turns 40 Friday. From
Saturday Night Live
to
Late Night
to
The Tonight Show
, the funnyman has been keeping us laughing for as long as we can remember – which is why it was easy for us to come up with 40 reasons we love him.
(Warning: You're about to go down a rabbit hole of Fallon's best moments.)
40.
He has a LOT of famous friends
Like us on Facebook for more stories like this!
39.
He probably appreciates Hugh Jackman's arms as much as we do
38.
He named his female puppy "Gary"
37.
He's a flip cup champion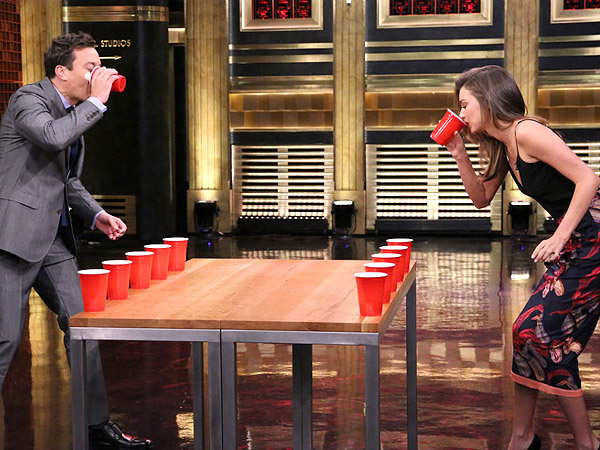 Douglas Gorenstein / NBCU / Getty
36.
He's really into sports
35.
He's brave enough to duet with Barbra Streisand
34.
He knows how to get to Sesame Street
33.
He could totally pass for Dolly Parton
32.
He found a way to make "Head, Shoulders, Knees and Toes" sound sexy
31.
He knows how to give the very best send-off
30.
He appreciates former boybander Lance Bass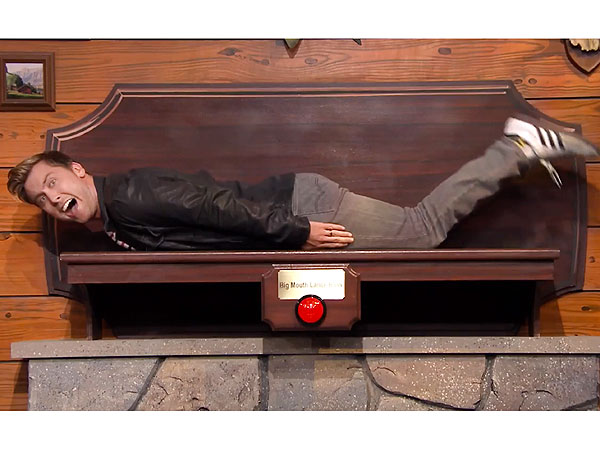 29.
His popular Twitter feed is pretty close to perfect
28.
He can take down 007
27.
He understands the power of puppies
26.
He introduced us to Morgan Freeman's helium voice
25.
He's the true American ninja warrior
24.
He got Megan Fox, Nick Cannon and Wiz Khalifa in the same room to play a round of Pictionary
23.
He totally knows how to take a proper #selfie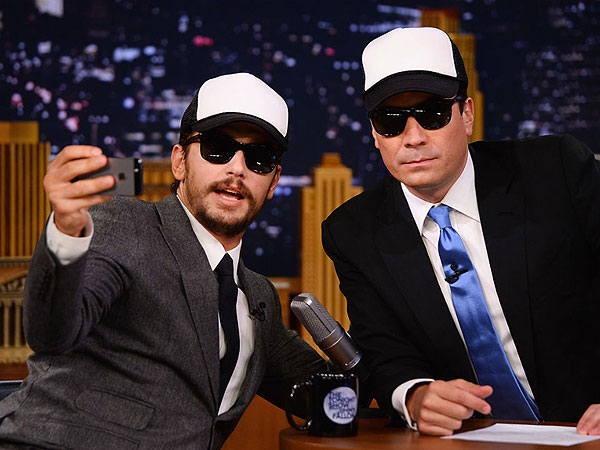 Getty Images / NBC / Theo Wargo
22.
He manages to make Jared Leto look even prettier
21.
He can totally rock Day-Glo workout gear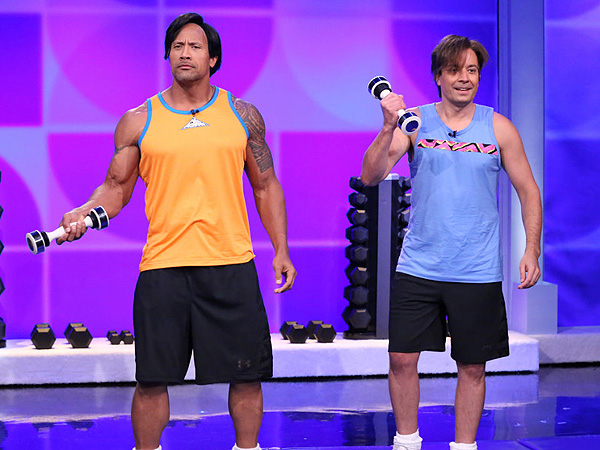 20.
He has mastered the art of the human hamster wheel
19.
He loves Iggy Azalea's "Fancy" more than anyone else
18.
He's a supporter of
Brian Williams's rap career
17.
... And Samuel L. Jackson's slam poetry career
16.
He makes "dad dancing" look cool
15.
He looks GREAT in tight pants
14.
He knows how to make
the hits sound even better
13.
He helped us figure out who Ryan Lewis is
12.
He knows how to pronounce Charlize Theron's name, which is a valuable life skill
11.
He introduced us to the concept of a "nip sync" battle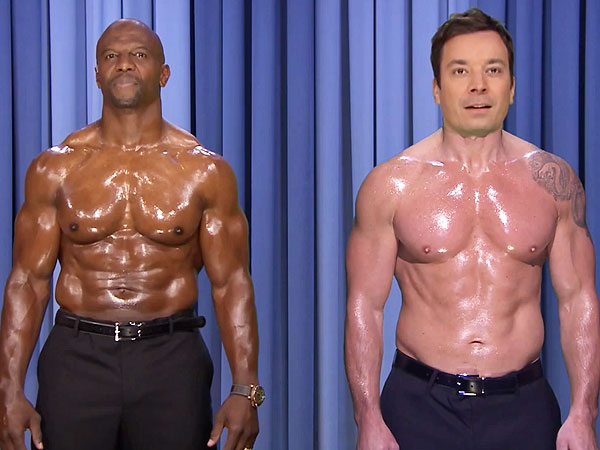 10.
He gets stars
to reveal their
secret talents
9.
He knows who to hang out with at parties (Jennifer Lawrence, duh)
8.
He's brave enough to tease Wolverine
7.
He knows who to go to for parenting advice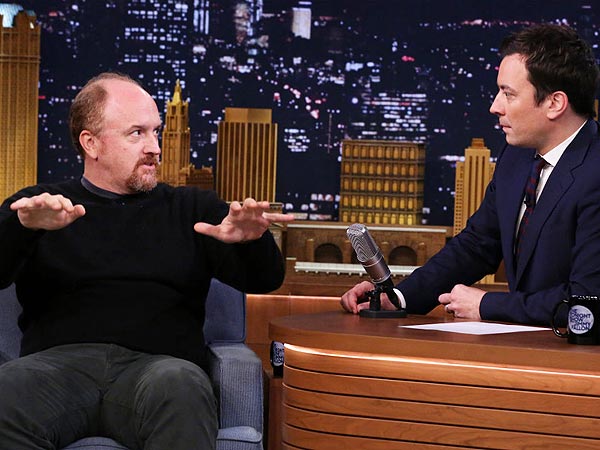 6.
He made
"Ew!"
happen
5.
He has flawless
photobombing skills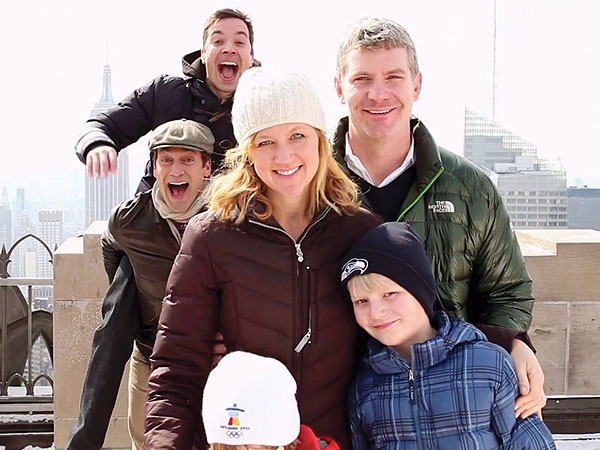 4.
He loves being a dad
3.
He's part of the greatest Hollywood bromance in history
2.
He brought Joan Rivers
back to The Tonight Show
1.
He made this magical moment happen
Happy Birthday, Jimmy Fallon! See His Changing Looks