If you can't
go to space
, we guess this is the next-best thing.
On Wednesday night,
Lance Bass
made a special appearance on
The Tonight Show
to perform a hilarious impersonation of
Big Mouth Billy Bass
, the electronic wriggling fish that
sang Talking Heads songs
on your uncle's wall a decade ago.
He did this because his last name is Bass, and – more important – because he is apparently a very good sport. What more do you need?
Watch the video above, and try not to think what Jimmy Fallon would have
Joey Fatone
do.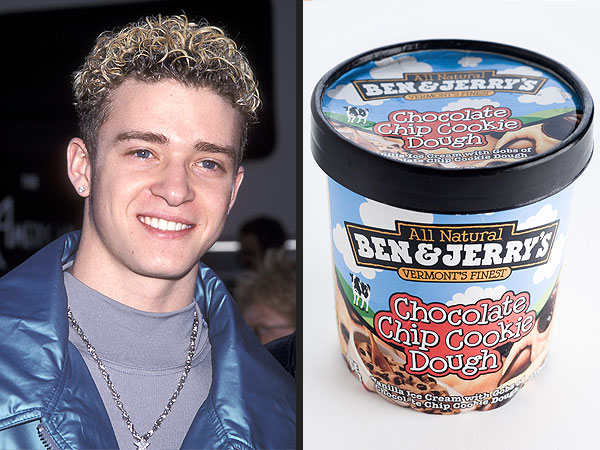 Ron Galella, Ltd. / WireImage; Bill Hogan / Chicago Tribune / MCT via Getty
Like us on Facebook for more stories like this!