Doris Roberts
once appeared as Grandma Tanner in a 1989 episode of
Full House
, but her former co-star
Jodie Sweetin
says the actress, who
died at 90 on Sunday
, was a maternal figure to more than just the cast.
"I was my daughter's age when we worked together, I was five, and I remember just holding her hand and saying goodbye at the end of the week," Sweetin, 34, told PEOPLE. "But I also grew up watching her and it's always sad to lose someone that has been a part of our lives in that way."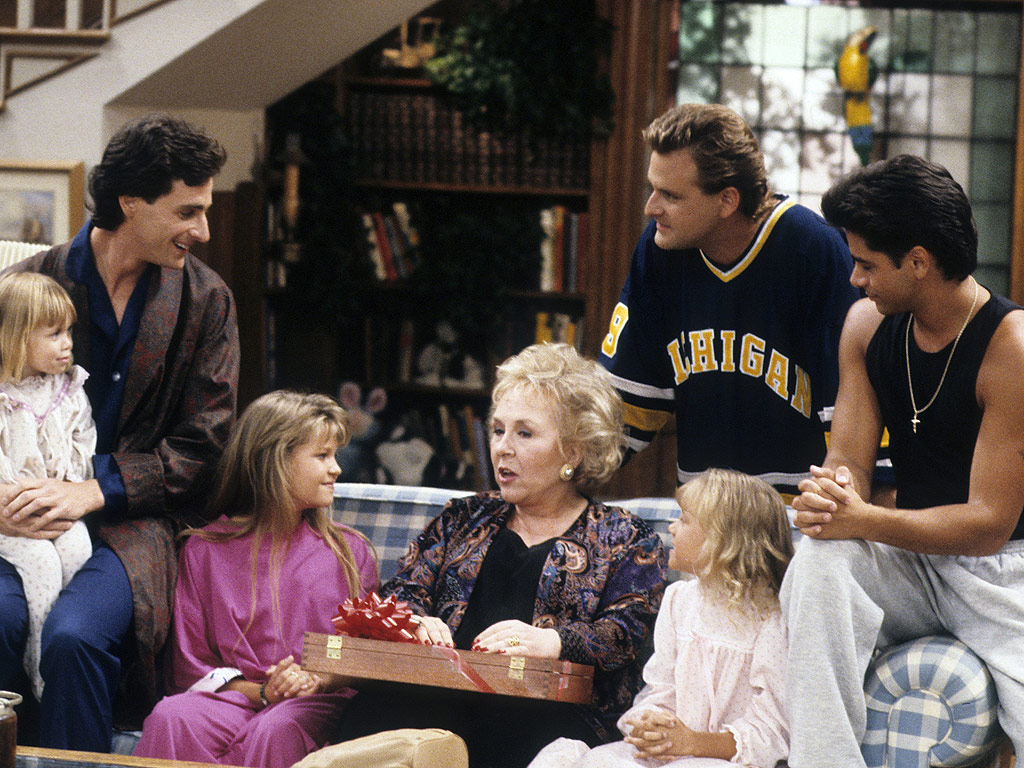 ABC Photo Archives / ABC via Getty Images
"She was a grandma on
Full House
and on
Everybody Loves Raymond
but she was a grandma to an entire generation. She did so much. She was in the industry for so long and in so much iconic TV and movies. She'll be missed for sure."
Sweetin wasn't the only one of Roberts' co-stars who remembered the actress fondly. Two of her
Everybody Loves Raymond
co-stars,
Ray Romano
and
Patricia Heaton
, who spent years starring alongside Roberts on the much-loved sitcom,
shared their own sentiments
.
"Truly the end of an era. My wonderful TV mother-in-law and ELR nemesis Doris Roberts was a consummate professional from whom I learned so much," Heaton said in a lengthy statement posted on Twitter. "She was funny and tough and loved life, living it to the fullest."
Roberts' son Michael Cannata confirmed Monday that his mother died in her sleep of natural causes.