Throughout all the ups and downs of
Joey Feek
's battle with terminal cancer, her husband Rory Feek has been by her side.
But this is not what the
Grammy-nominated couple
thought would happen just 13 years after they said "I do."
Bracing for her last breath, Joey, 40, opens up about her marriage to Rory, 49, for her most passionate project to date: Joey+Rory's final album,
Hymns & Stories That Are Important to Us
. The deluxe version, available at Cracker Barrel on Feb. 12, is a deeply personal tribute to their inspiring journey before and after she was
diagnosed with cervical cancer
in 2014 – and PEOPLE has the exclusive first look of her never-before-seen pictures and touching insight.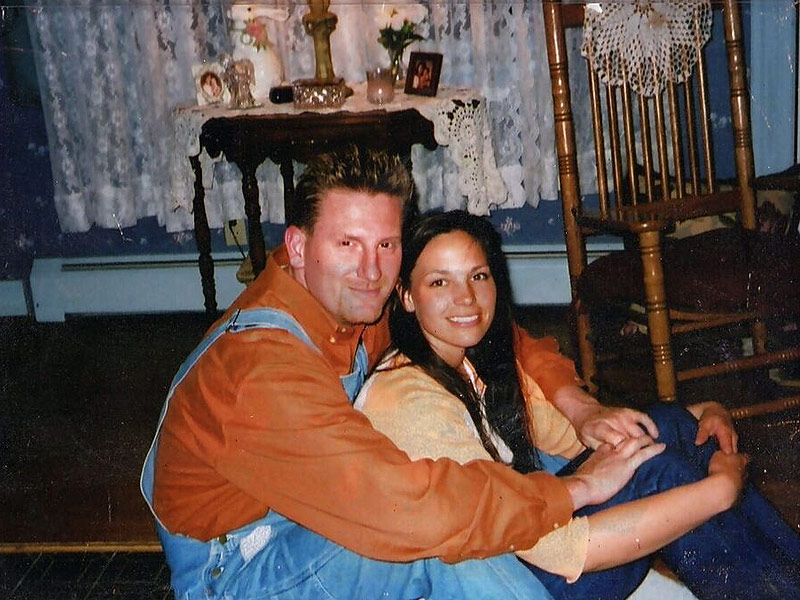 "Rory was singing 'In the Round' at the Bluebird Cafe in Nashville with three other songwriters," Joey says of the fateful day she laid eyes on Rory in 2002. "I was just one of dozens of people in the audience that night. From the first song Rory sang, I fell head over heels for him."
She continues: "I didn't even know him, but something inside me said, 'You're going to marry that man and spend the rest of your lives together.'"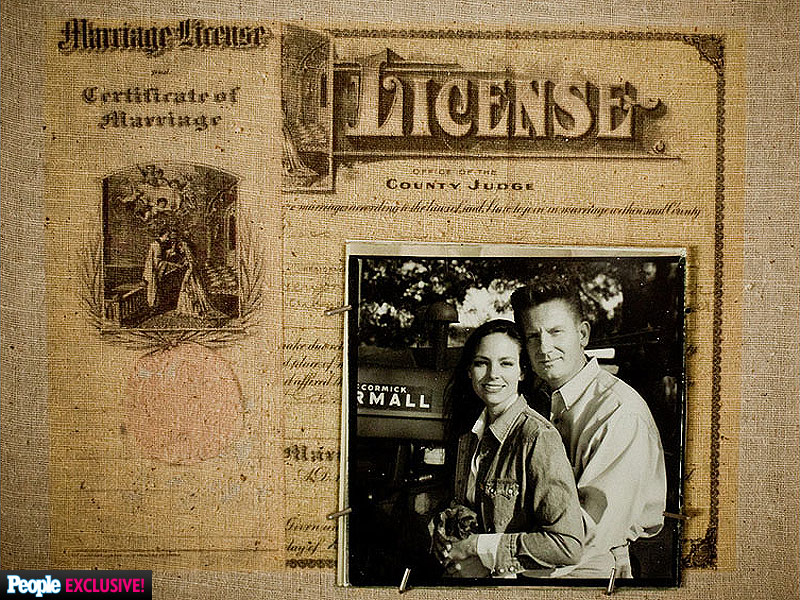 Courtesy Joey and Rory Feek
For much more on Joey Feek's heartbreaking goodbye – including how she is preparing her family for her death – pick up the latest issue of PEOPLE, on newsstands Friday.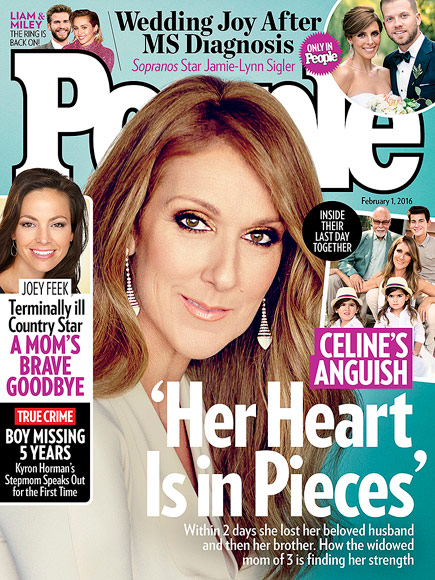 Sure enough,
Joey and Rory married
just two months later. As husband and wife, they stunned on CMT's reality singing competition
Can You Duet
in 2008, scoring third place. After years on the road to promote their music, the duo expanded their family – which includes his daughters from a previous relationship, Heidi, 29, and Hopie, 27 – with the birth of their first child together, Indiana, 23 months, in February 2014.
Tragedy struck just a couple months later that May, when Joey learned of her cancer diagnosis and jumped into a grueling treatment plan – including a radical hysterectomy, radiation and chemotherapy. Now, Rory shares with PEOPLE how their nightmare has made him a better husband.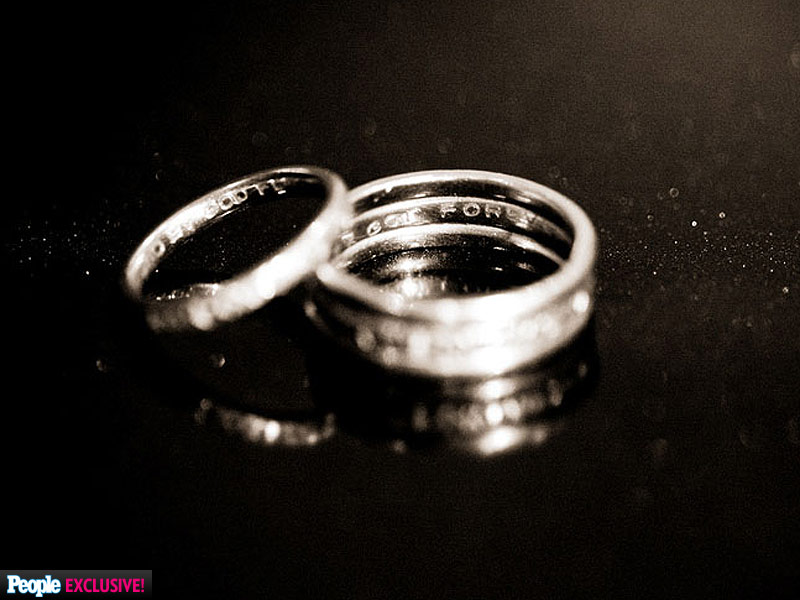 "I'm 10 years older than Joey and I always knew that when I get old or if something were to happen to me, Joey would be there beside me no matter what," he explains. "No matter how hard it was, no matter how I looked or what we faced, she would be there. But I never dreamed that the roles might be reversed and life might require those things from me."
Rory adds: "For better or worse aren't just words you say anymore. Because of all Joey is going through, it's given me the opportunity to live them every day, and follow through and mean the words I said to her at the altar."