John Charlton, the man who allegedly
murdered and dismembered a Seattle woman he was dating
in early April, pleaded not guilty on Wednesday to first degree murder and motor vehicle theft charges, PEOPLE confirms.
During the arraignment, a Kings County judge raised Charlton's bail from $2 million to $5 million per the prosecution's request, a spokesperson for the Kings County Proseuctor's Office tells PEOPLE.
Charlton
, 37, is charged with the murder of Ingrid Lyne,
a Seattle nurse and a mother of three
.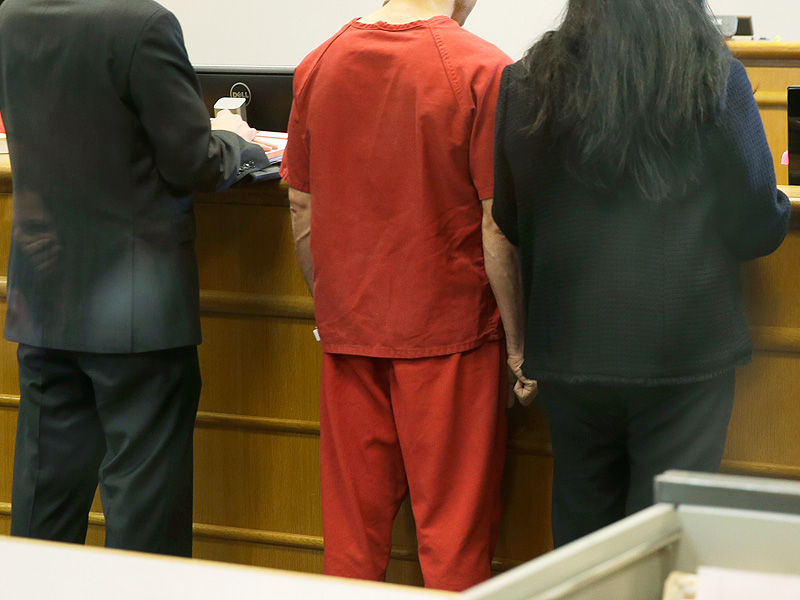 Lyne was last seen on April 8 when she and Charlton went to a Seattle Mariners game for a date. The two had met on an unidentified online dating website and had been
talking for weeks,
friends tell PEOPLE.
"There was some trust involved obviously [between] her and him," Crissa Franceschina, a friend of Lyne's, says.
Lyne was reported missing the next morning when her ex-husband went to her house to drop off their daughters and found that she wasn't home and her car was gone.
Investigators discovered several dismembered remains ultimately identified as Lyne's in a recycling bin outside a Seattle home later that afternoon.
During their investigation into Lyne's death, police found a 15-inch
pruning saw and pieces of flesh
inside Lyne's home – as well as plastic garbage bags similar to those in which Lyne's remains were found, according to court documents.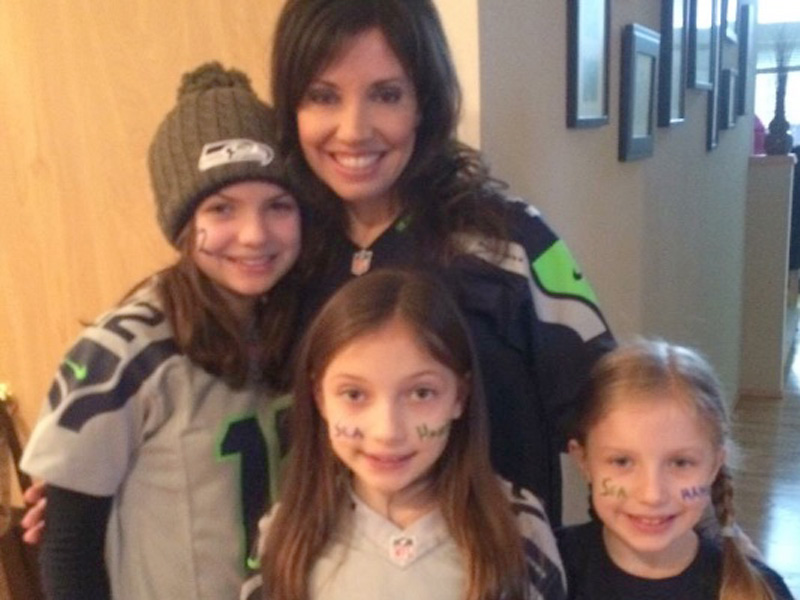 Charlton, who was homeless at the time, was arrested two days later.
•
Want to keep up with the latest crime coverage? Click here to get breaking crime news, ongoing trial coverage and details of intriguing unsolved cases in the True Crime Newsletter.
Charlton has a long criminal record spanning six states includes convictions for aggravated robbery, felony theft, grand theft motor vehicle, assault, and third-degree larceny, in addition to arrests for battery.
According to court documents, in 2006 Charlton's family sought a restraining order against him after finding him in their home intoxicated and "verbally abusive." They claimed in the restraining order that
Charlton used crack cocaine
.
Charlton's lawyers have not returned PEOPLE's calls for comment.