Ohio Gov. John Kasich is dropping out of the 2016 presidential race, a senior campaign adviser said Wednesday, one day after
Donald Trump
was declared the presumptive GOP nominee and
Texas Sen. Ted Cruz
dropped his own bid.
Kasich had said Tuesday night that he planned to stay in the race, in hopes of stealing the nomination from Trump at a contested convention this summer. But after Cruz's sudden exit and Republican National Committee Chairman Reince Priebus'
tweet
naming Trump the presumptive nominee, Kasich apparently had a change of heart,
Politico
reports.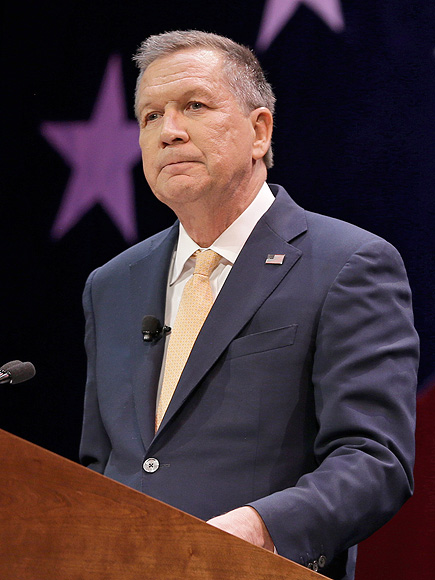 Kasich only won one state in the GOP race, his home state of Ohio, and had long ago been mathematically eliminated from winning the nomination outright.